Help us reach the goal and continue helping through horses!
$45,206
destiny, goal $30,000
Remaining days 0
Creado por Amigos De Riendas Para La Vida
We are a Therapeutic Riding center that has worked for people with disabilities for almost 10 years. During this time we have seen great advances in our participants, who have grown with us and have shown us that everything is possible.

Many families of people with disabilities don't have the resources to offer rehabilitation to their children, since they must cover a whole series of extra expenses at home.

That's why we're asking for your help to become a sponsor and help us with a monthly amount to cover their fee and let them countinue with their rehabilitation.
---
Solidary company
Has not yet donated any company, be the first to support this cause.
donors

Familia Lira
26-03-2021

Izamna Crail
20-03-2021

Karla Chavez
24-12-2020

Patricia
19-11-2020

Anonimo
22-05-2020

Adrian Lira
20-02-2020

Arnulfo Perez
24-11-2019

Karla E ...
23-09-2019

Laura
07-08-2019

Susana de ...
06-08-2019
China Malba
06-08-2019
Isabel
06-08-2019

Ana Salazar
06-08-2019

Carla
06-08-2019
Vania Carballido
06-08-2019

Ana R. ...
06-08-2019

Zyhanya
06-08-2019

Janet Fuentes ...
06-08-2019
Anonimo
06-08-2019

Angeles Ibañez
06-08-2019

Emma López
06-08-2019
Atzin
06-08-2019

Martha Rodríguez ...
05-08-2019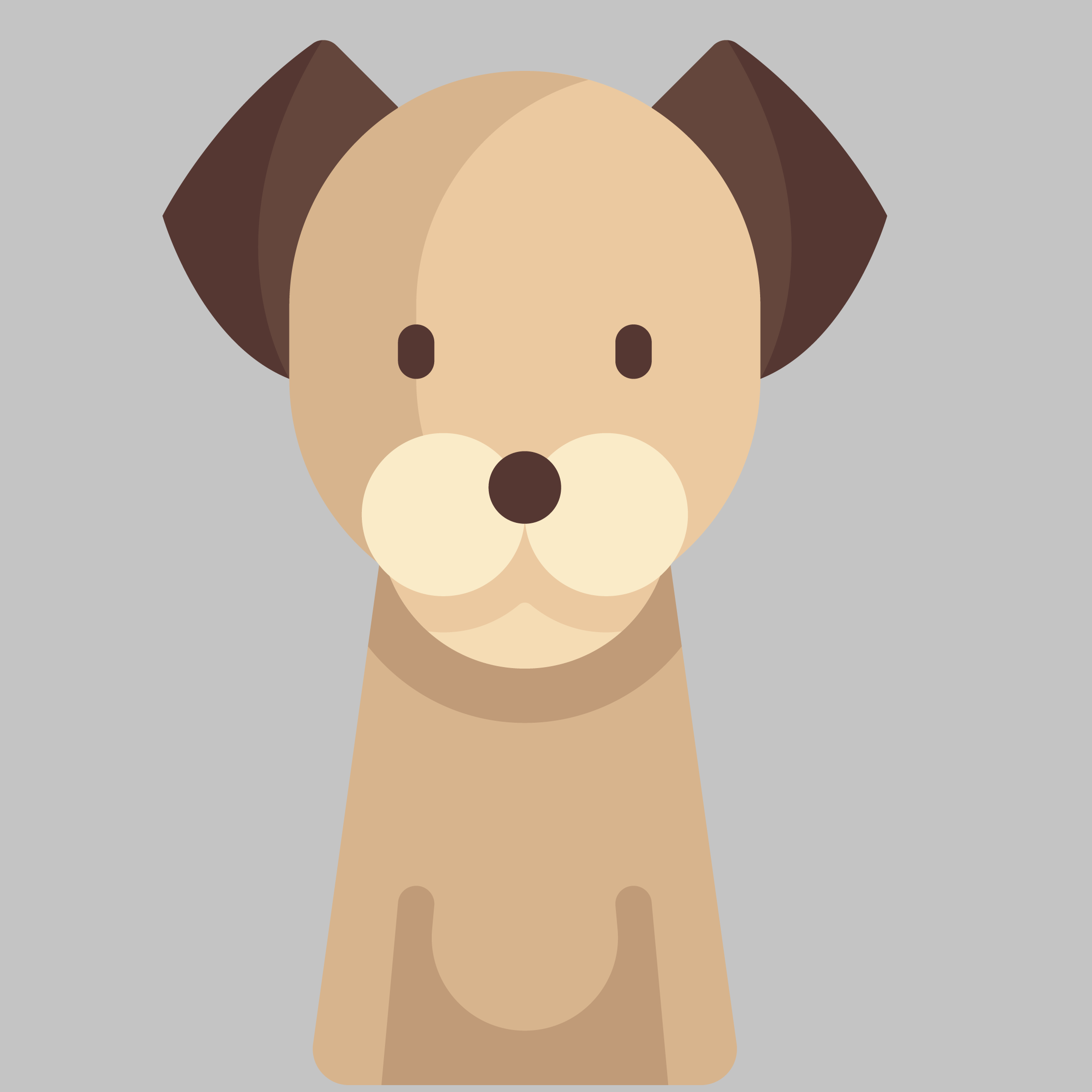 Zeus
05-08-2019
Gabriela OrtizMichel
04-08-2019

Mercedes ibáñez
03-08-2019

Tatiana T.
02-08-2019

Carlos Álvarez
02-08-2019
Cornejo Villasante
02-08-2019

Igloo kokolo
02-08-2019

Andrea Georgina ...
31-07-2019

Mary Dávila
31-07-2019
luis arambula
31-07-2019

Rosa María ...
31-07-2019

Luis Ibañez ...
30-07-2019
LENIA MEDINA
30-07-2019

José Eduardo ...
24-07-2019

Cabalgando Con ...
17-07-2019

ANONIMO
12-07-2019

BARBARA TORRES
10-07-2019

anomino
06-07-2019

Montse Jasso
06-07-2019

Clau y ...
01-07-2019

Luz Angelica ...
29-06-2019
Anónimo
29-06-2019
MSHGIAUSDF
29-06-2019

Lizbeth Velazquez
27-06-2019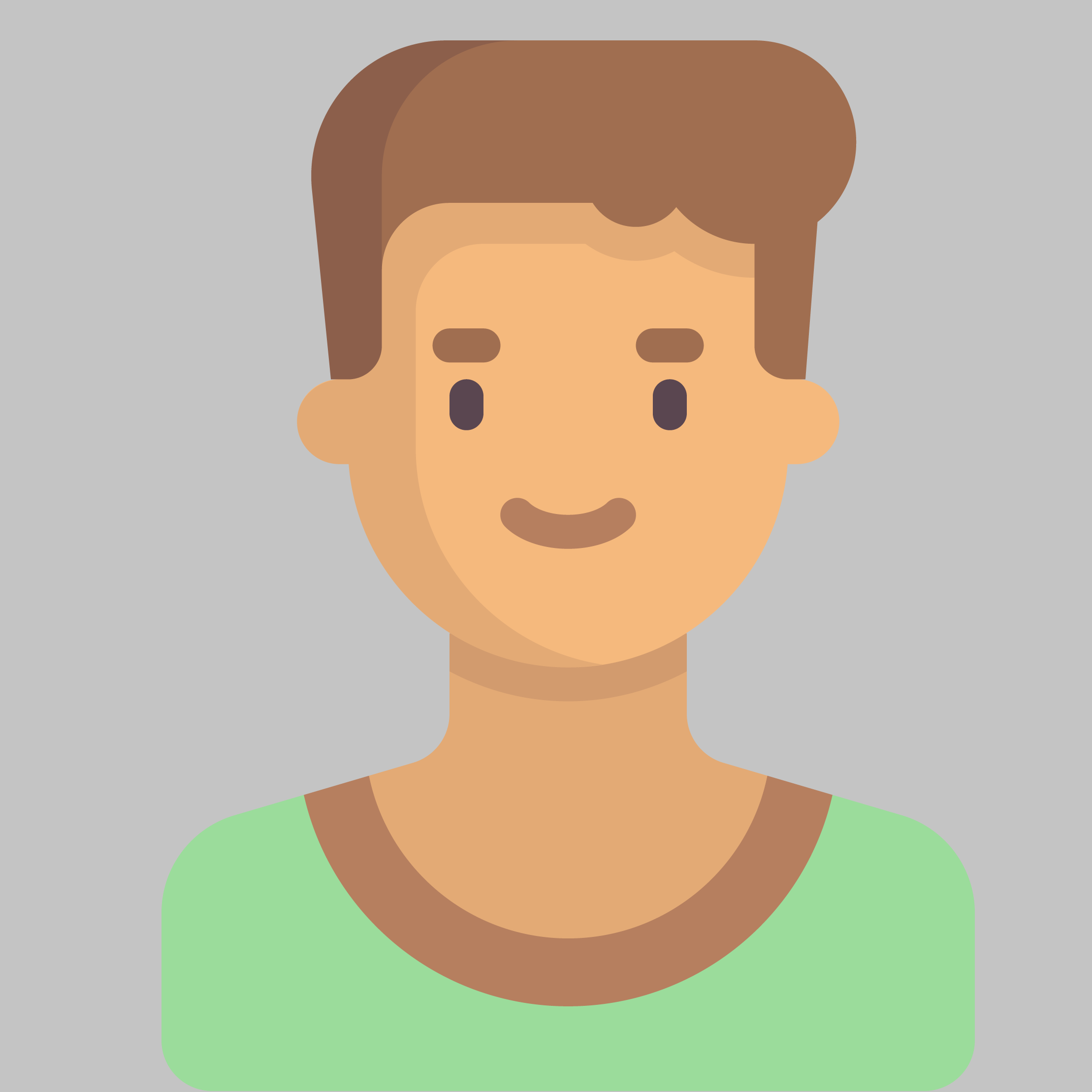 Juan Jorge ...
26-06-2019

Tito Guillermo ...
25-06-2019

Anonimo
23-06-2019

R. Martha ...
21-06-2019

Ofelia lira
20-06-2019

Ismael Acosta
20-06-2019
Carolina Mendoza
20-06-2019

Gloria Moreno
20-06-2019

Rubeno Rubio
20-06-2019

Claudia Magana
19-06-2019

esther aguilar ...
19-06-2019

Mercedes Ibañez
18-06-2019
Lenia Medina
18-06-2019

Anónimo
18-06-2019

Clemen
18-06-2019
Sandra Mendez
18-06-2019
Roman Delgadillo
18-06-2019
Vanessa Mendoza
18-06-2019
Rosa Maria ...
18-06-2019
Diego Chavez
18-06-2019
Monique Martinez
18-06-2019
Itzel Hernandez
18-06-2019
Malou Esparza
18-06-2019
Mario Michelle
18-06-2019

Sam Régules
18-06-2019

Vania
18-06-2019

Javier Minakata
17-06-2019
Mercedes Arámbula
17-06-2019