---
Apoyando a Fundación Pasos podrán brindar terapias a los niñ@s que más lo necesitan. ¡Ayúdame a llegar a mi meta!
$98,195
destiny, goal $100,000
Remaining days 0
Creado por Centro de Atención al Niño y la Familia
The timely detection of developmental disorders offers the possibility of providing an early intervention, allowing to correct part of the alterations and attenuate others, thus obtaining great benefits in the child, the family and society.

That is why it is of the utmost importance to have sufficient resources that allow us to provide this therapeutic support to more patients.


Our goal is to be able to scholarship 10 children for a full year to receive their therapies every week!



Help us take more steps!


Remember that you can request your donation receipt by writing to: recepcion@fundacionpasos.org.mx in which I ask you to please attach all your tax information and proof of your valuable support!!!
---
Solidary company
Has not yet donated any company, be the first to support this cause.
donors
Melissa Saavedra
13-11-2021
Ana Mendez
06-11-2021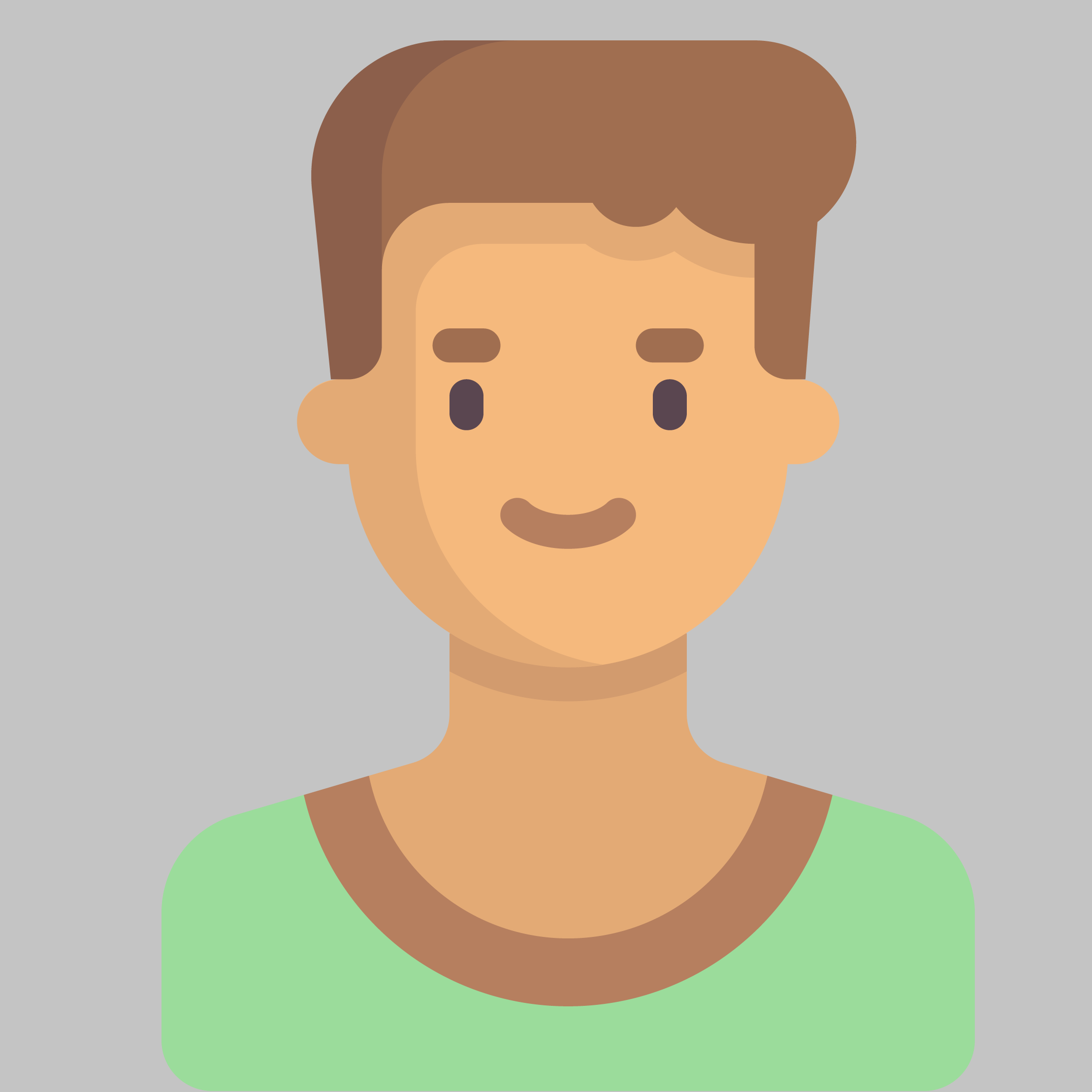 Aaron Rozansky
05-11-2021

Luise hinzpeter ...
05-11-2021

Eduardo Iguelka
05-11-2021
Jame Garnett
05-11-2021

Roseanne Winn
29-10-2021

Ian Rendell
29-10-2021

Anonimo
28-10-2021
Imelda e ...
28-10-2021

LAURENT CARROT
24-10-2021
Giorgio Wernikoff
22-10-2021
Yair Miranda
22-10-2021

Barbara Ron
22-10-2021

Alejandra
21-10-2021

Angie Perez ...
21-10-2021

Ricardo Wernikoff
21-10-2021

Isela Catalina ...
15-10-2021

Bret Schneider
12-10-2021

James Tuff
12-10-2021

Juanjo
12-10-2021

Jose Eduardo ...
12-10-2021

Eduardo Carbia
11-10-2021
Marcos Guerra
11-10-2021

Lawrence and ...
08-10-2021
Miguel Angel ...
08-10-2021

Odeta Fingerhut
08-10-2021

Odeta Pine ...
08-10-2021

Shirley Wills
07-10-2021

Salvatore Capuano
07-10-2021

Shirley Wills
07-10-2021

Felipe Kwok ...
06-10-2021

JACOB M ...
06-10-2021

Brad Dziamba
06-10-2021

Larry Serven
05-10-2021

Taj Mian
05-10-2021

Taj Mian
05-10-2021

Srini
05-10-2021

Chris Hannan
05-10-2021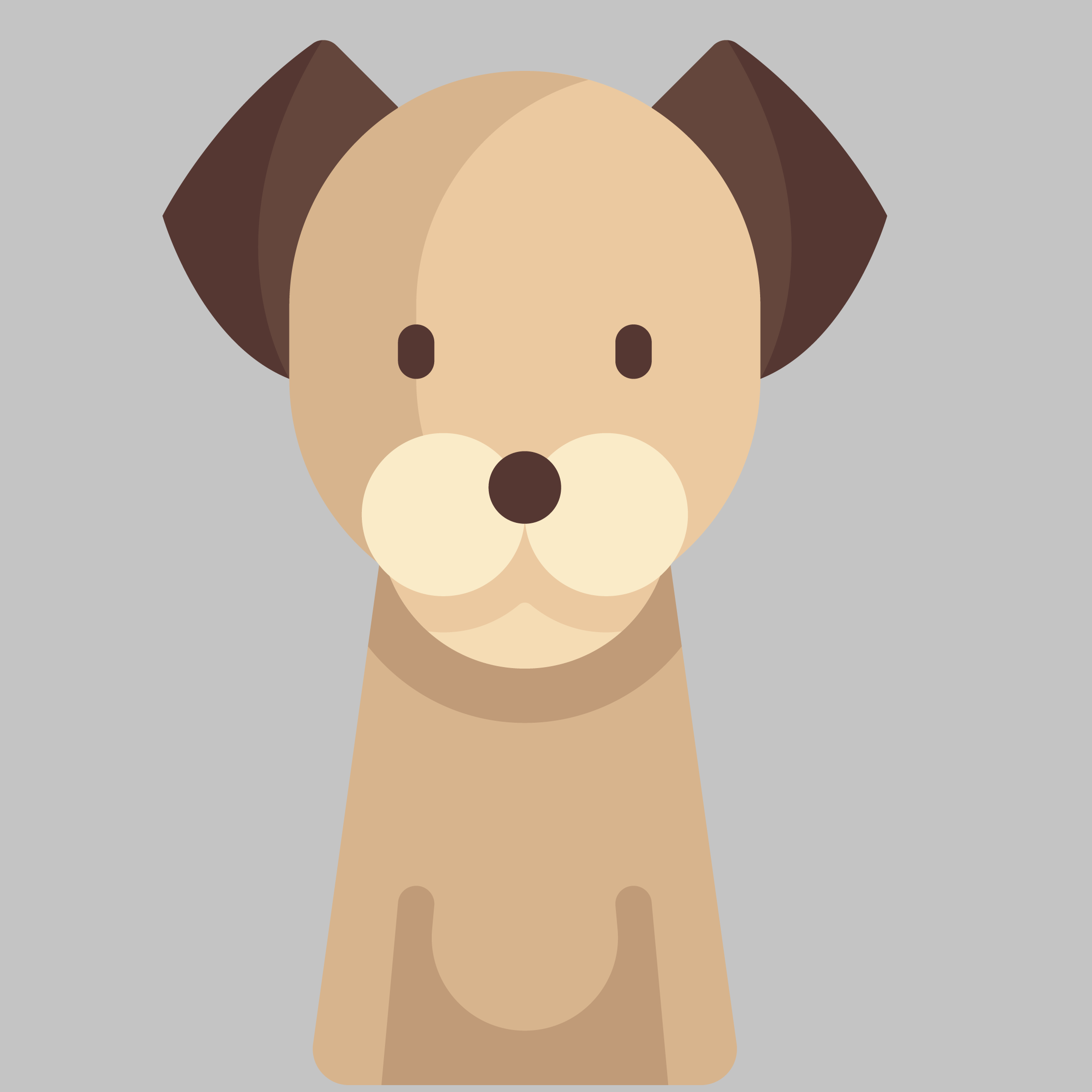 Díana Valencia
05-10-2021
Hector Frausto ...
04-10-2021
Alexis Cortés
01-10-2021

Adrian Alberto ...
01-10-2021
Josue
01-10-2021
Miguel Angel ...
01-10-2021
Jesus Pinette
01-10-2021
Bris
01-10-2021
Jesua
30-09-2021

Isela Catalina ...
30-09-2021

Nancy Sanchez ...
30-09-2021
David Alan ...
29-09-2021

Familia Laso ...
29-09-2021
GRACE PAREDES
29-09-2021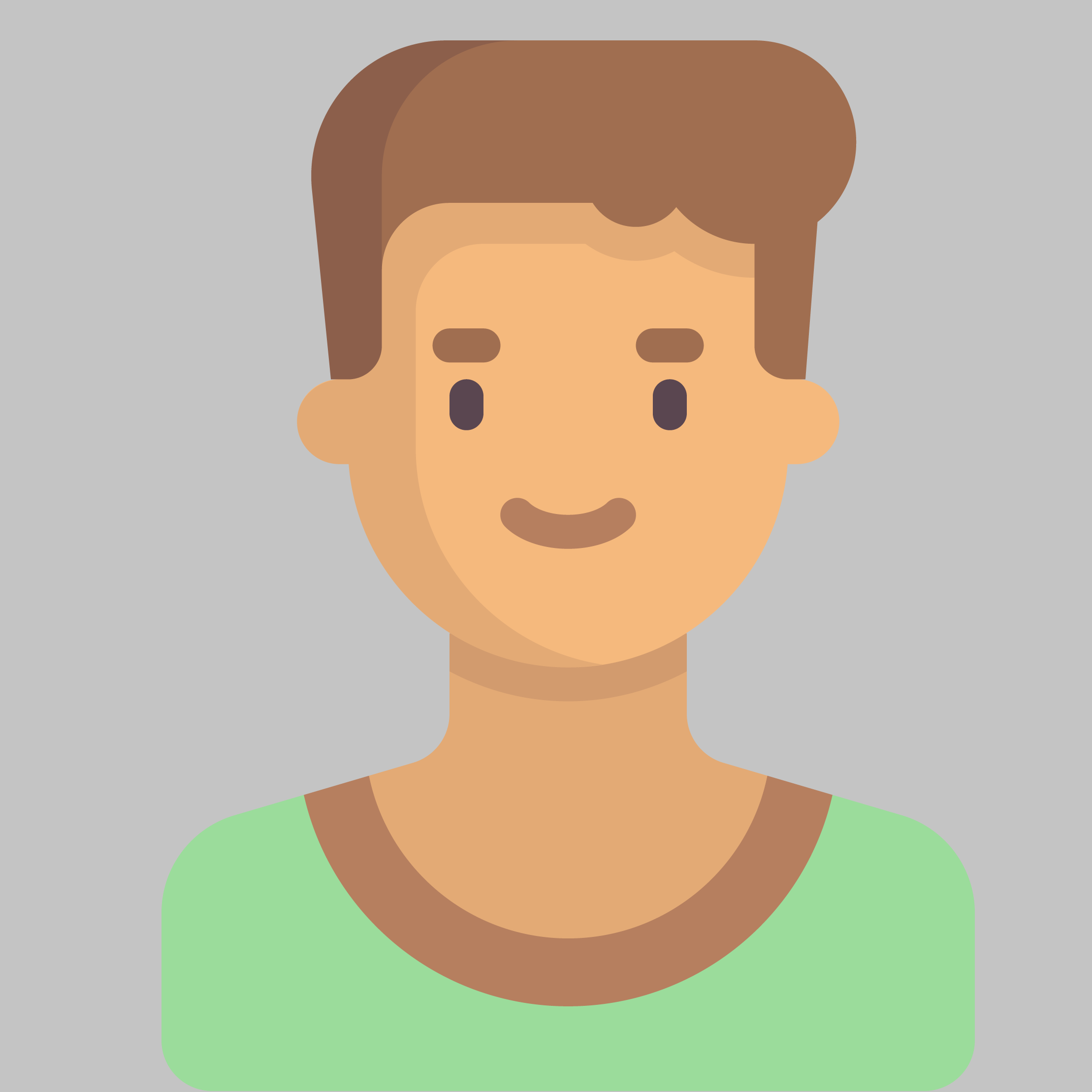 Edgard Amacosta
29-09-2021

Roberto Wernikoff
28-09-2021
Omar z ...
28-09-2021

JAVIV DAVID ...
27-09-2021

Peter Jung
27-09-2021

Gabriele
27-09-2021

Eric Laurin
24-09-2021

Betto Bergamaschi
24-09-2021

James Neri
24-09-2021

Eric Andreski
23-09-2021

Rob Rutkowski
22-09-2021

Tanya Gottesman
21-09-2021
Mohamed Kassam ...
21-09-2021

Garrett Buckley
21-09-2021

Skyler Goodner
21-09-2021
The Berezutskiy
21-09-2021

Jake Meyer
21-09-2021

Erin Myers
21-09-2021

anónimo
20-09-2021
HERV
16-09-2021

Ty Jessup
16-09-2021
Omar Zuniga
15-09-2021
Familia Saavedra
15-09-2021

Jimena galeotti
14-09-2021
SUPER-MAN
14-09-2021
Marcos y ...
14-09-2021

Roberto Esparza
14-09-2021

Familia Saloma
13-09-2021

VAZQUEZ TERCERO ...
13-09-2021

Nancy mester
10-09-2021

The Bustos ...
10-09-2021

Anonimo
10-09-2021
Selma
10-09-2021

Damboa Mx
06-09-2021

Marina
06-09-2021