&nbsp Creado por Fundación Aitana
&nbsp
Alan Daniel Bautista González is 16 years old and urgently needs a bone marrow transplant.
$38,999
destiny, goal $300,000
Remaining days 0
Creado por Fundación Aitana
He was a healthy boy until on October 20 of last year he had a nosebleed and his parents realized that he had some hematomas (bruises), for which they performed some tests recommended by the general practitioner and his platelets were in 11,000 (normal is 150,000 to 400,000); These results worried the doctor and they sent him to the IMSS 510 clinic where he was admitted on October 21, he was immediately referred to the Mérida social security system and on October 28 he was diagnosed with Acute Lymphoblastic Leukemia type T, since then he has been receiving chemotherapy treatment ... in December his hematologist informed that due to the type of leukemia he could not receive chemotherapy treatment for 3 years as is customary for this type of disease, for which he recommends a bone marrow transplant, which should be done as soon as possible.

At the moment he is receiving a rescue chemotherapy scheme, finishing this chemo process, in March Alan must undergo the transplant procedure because the result of his disease would already be negative and his mother will be the donor 🙏🏻😘😘

Due to the urgency and how fast Alan's disease progresses, it is required as soon as possible to be able to do the transplant which will be done in a private hospital in Monterrey at a cost of $ 800,000 pesos, we know that it is a lot of money but also that it is very little in Little will be achieved to raise this money and thus help Alan to heal, to continue with his life and to fulfill his dream of being an architect.

With your support this will be possible.
---
Solidary company
Has not yet donated any company, be the first to support this cause.
donors

Oscar Rafael ...
16-04-2021

Dayan Cervantes
05-04-2021
Luis Nieto ...
04-04-2021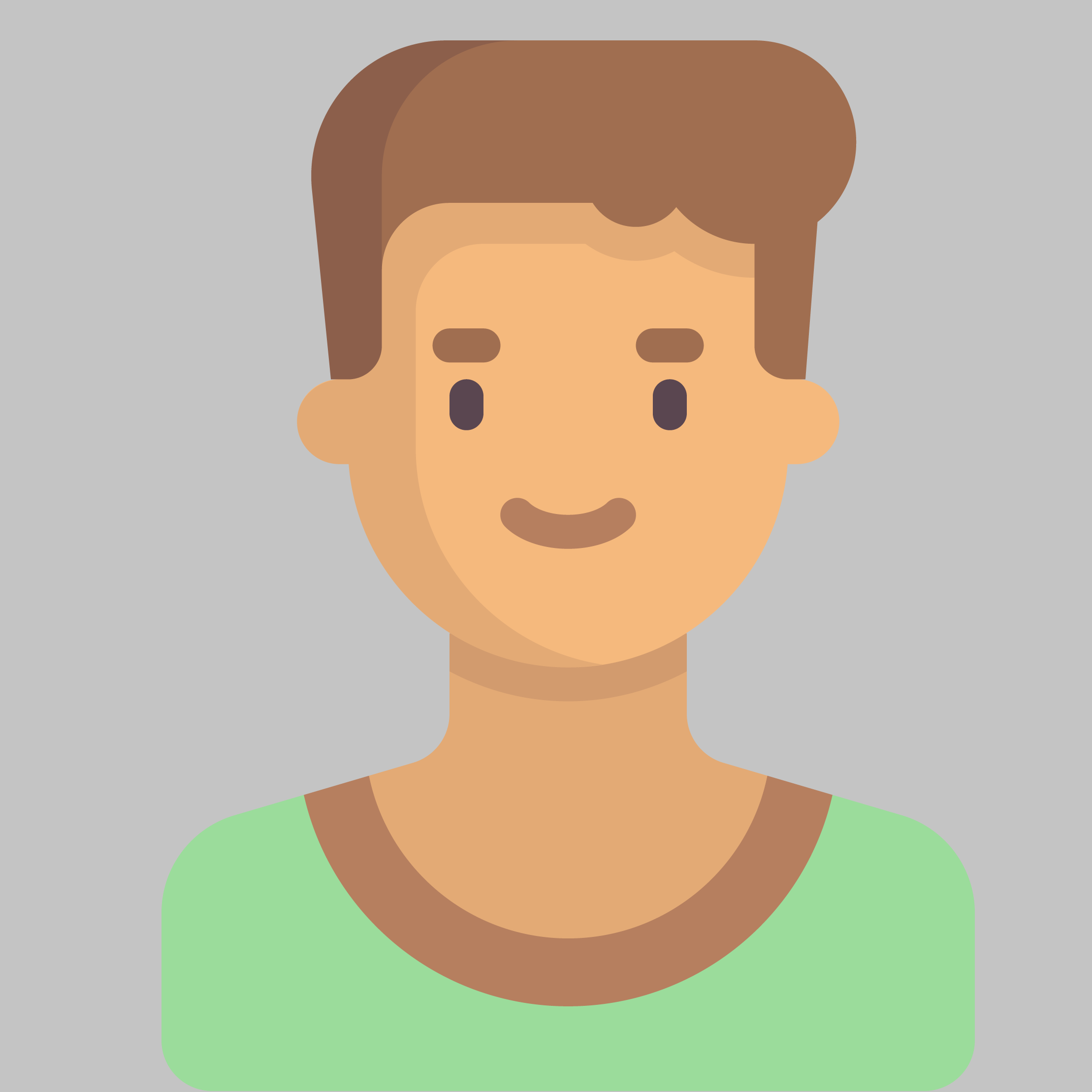 GUSTAVO DOMINGUEZ
04-04-2021

Guadalupe Mondragón
03-04-2021

ARMANDO HERNANDEZ ...
03-04-2021
Anónimo
02-04-2021
Bris
02-04-2021
Anónimo
02-04-2021
Roxanna Dominguez
29-03-2021
Anónimo
25-03-2021

Sofia Alvarez
25-03-2021

Dulce castro
25-03-2021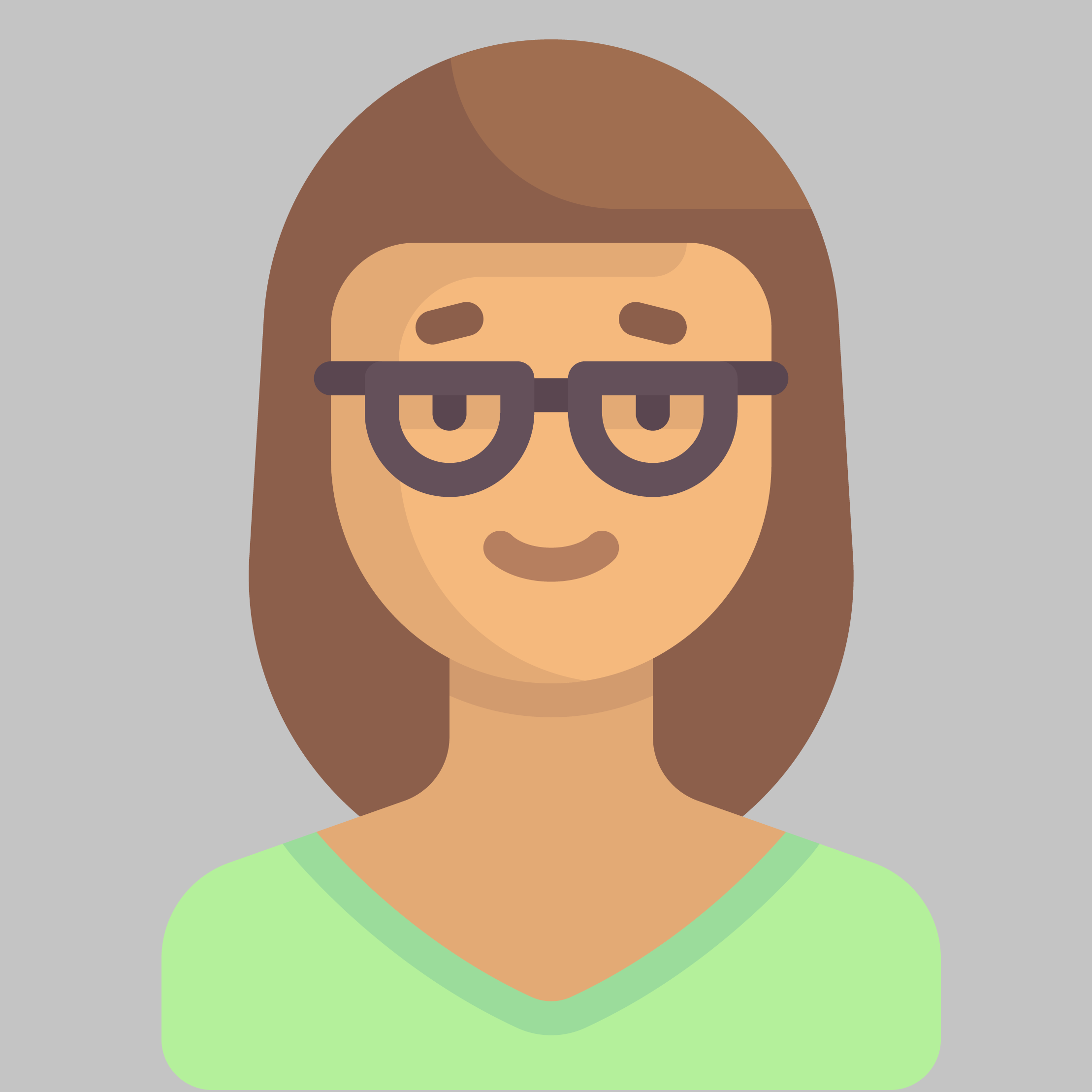 Angélica Valera
24-03-2021

Hector garcia
24-03-2021

Maria Bustamante
24-03-2021

Michelle Monter
24-03-2021
Psicomérida Especialistas ...
23-03-2021
Luz Elena
23-03-2021

Santiago Garcia
22-03-2021

Diana
18-03-2021
Niki
18-03-2021

Anonimo
18-03-2021
Karrla
17-03-2021

Gema Ruiz
17-03-2021

Anonimato
17-03-2021

Blanca
17-03-2021
Carlos Chapa
09-03-2021

Joselyn
09-03-2021

INGRID L ...
03-03-2021

Edih
03-03-2021
Diana ortiz
03-03-2021

DIANA G ...
02-03-2021

Vinchi
01-03-2021

Dulce
28-02-2021
Esteban Alejandro
27-02-2021

Nesstor Leonardo ...
27-02-2021

Landy Perez
27-02-2021

Carli
26-02-2021
Giselle Ochoa ...
26-02-2021
Carlos y ...
26-02-2021
LuzMa
26-02-2021
ivonne cahluni ...
26-02-2021

Claudia Amaya
25-02-2021
Emanuel Santiago ...
25-02-2021
Monica
25-02-2021
Dona Salud
25-02-2021
Anonimo
25-02-2021

Laura camacho
25-02-2021
Anónimo
25-02-2021
Yamit stern
24-02-2021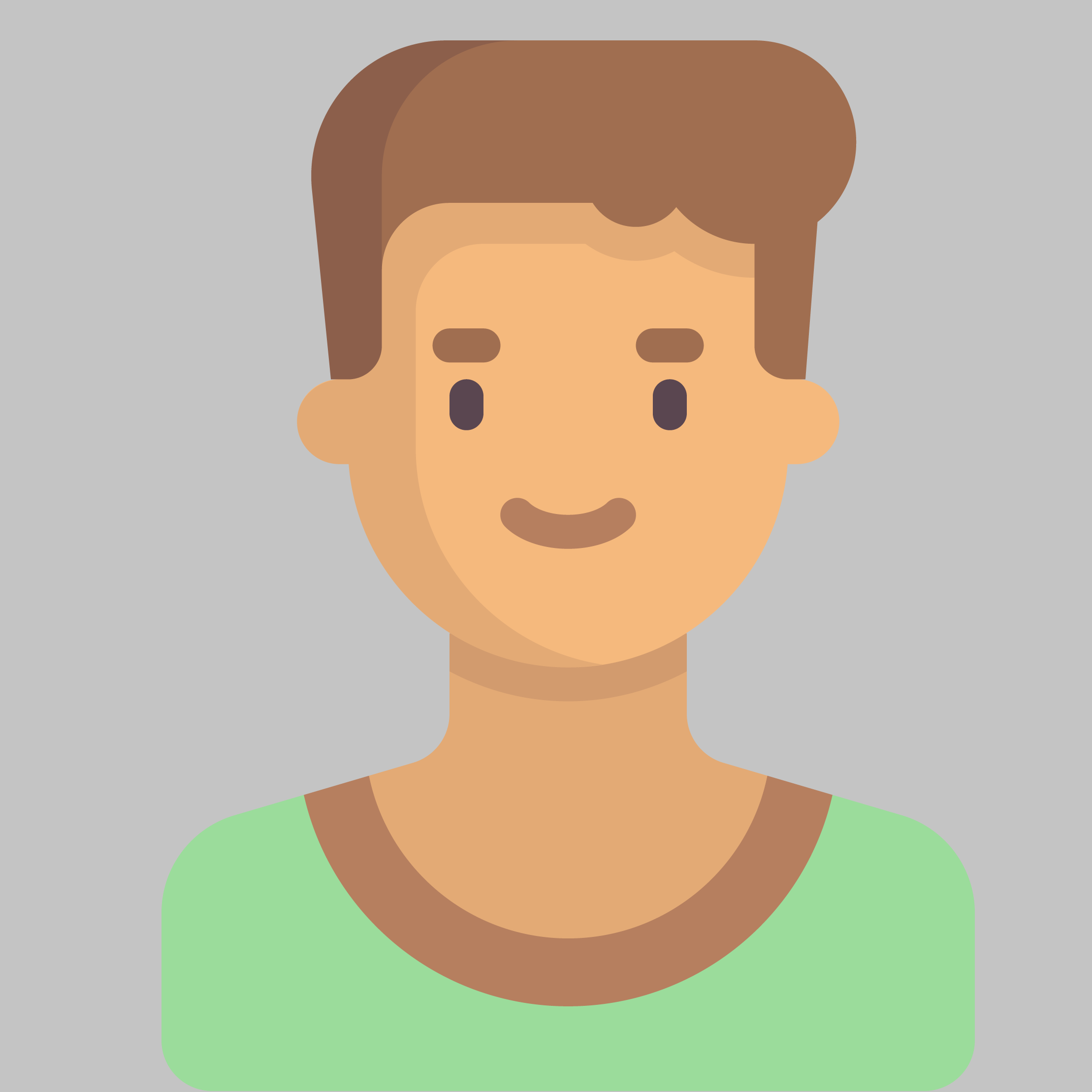 Luis Andrade ...
24-02-2021

Anonimo
24-02-2021

Juan Manuel ...
24-02-2021

Nelly Chi
23-02-2021

Angy cruz
23-02-2021
Fátima Guadalupe ...
23-02-2021

Anonimo
23-02-2021

Angel Sarabia ...
23-02-2021
Anónimo
23-02-2021

Eduardo Morentin
23-02-2021
Betania
23-02-2021

Anonimo
23-02-2021
Veronica Guadalupe ...
23-02-2021

Anónimo
23-02-2021

lourdes hagar ...
23-02-2021

Renata Glz
23-02-2021

Alejandra GalaZ
23-02-2021

María del ...
23-02-2021

Anónimo
23-02-2021

Graciela Baeza
23-02-2021

Anónimo
23-02-2021
Laura Campos
23-02-2021
Anónimo
23-02-2021
Alexis González
23-02-2021

Anonimo
23-02-2021

Angélica Arana
23-02-2021

Jesús María ...
23-02-2021
Leydi Alegría ...
23-02-2021

Anónimo
23-02-2021

Emilio López ...
22-02-2021

Sandra Salazar
22-02-2021
Rodrigo Rios ...
22-02-2021

CECILIA CONTRERAS
21-02-2021
Jessica diaz
21-02-2021
Pastor Sánchez
21-02-2021

Osiris Cordova
20-02-2021

Tatum
20-02-2021

Maru Castellanos
20-02-2021

Mariela diaz
20-02-2021

Cindy Bernal
20-02-2021
Alejandra Cardeña
20-02-2021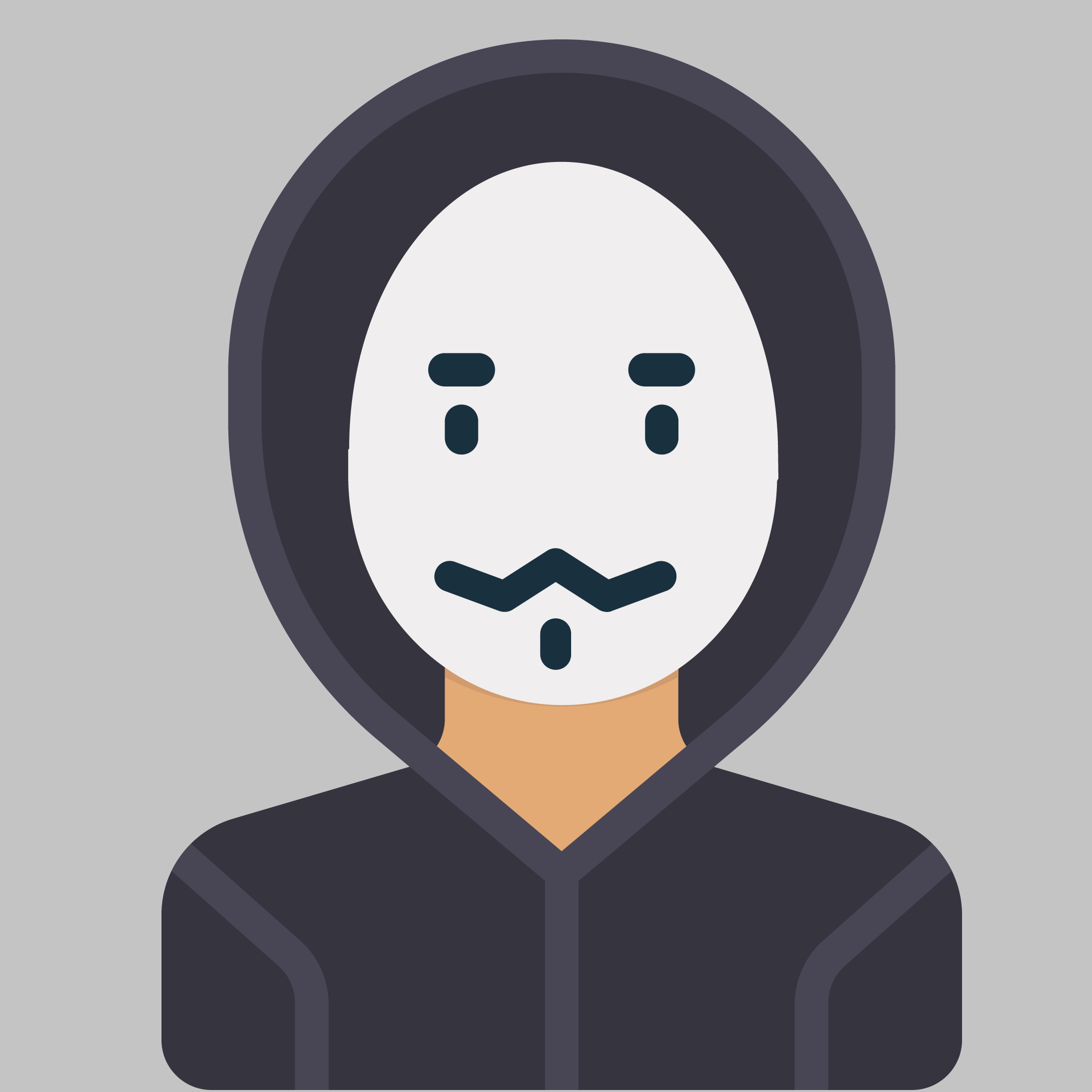 Anonimo
20-02-2021

Gris
20-02-2021

LAURA
20-02-2021

Misti Mena
20-02-2021

Laura
20-02-2021

IVANNA ODETTE ...
20-02-2021

Odilon Aguilando ...
20-02-2021