---
Help us ensure the attention of 12 FAEE beneficiaries with 90% post-quarantine scholarships.
$12,250
destiny, goal $90,000
Remaining days 0
Since March 20, FAEE suspended activities due to the COVID-19 pandemic for all our beneficiaries, due to their condition, they are people at risk for this disease.
Throughout almost two months of confinement, we have been in contact with beneficiaries and parents online, we have realized the economic impact that this pandemic is leaving for the families of the beneficiaries who attend FAEE. That is why we launched this campaign of 12 scholarships of 90% with a duration of three months, so that once the quarantine is over, the beneficiaries can have the service that FAEE provides, this allows the families to achieve their economic stability after the confinement.
If the goal is not reached, the amount collected will be applied to the number of scholarships reached. Likewise, if the goal is exceeded, more scholarships may be offered.
---
Rewards
Solidary company
Has not yet donated any company, be the first to support this cause.
donors
María Inés ...
20-06-2020
Lorenza Peregrina
19-06-2020

Alejandra conde
19-06-2020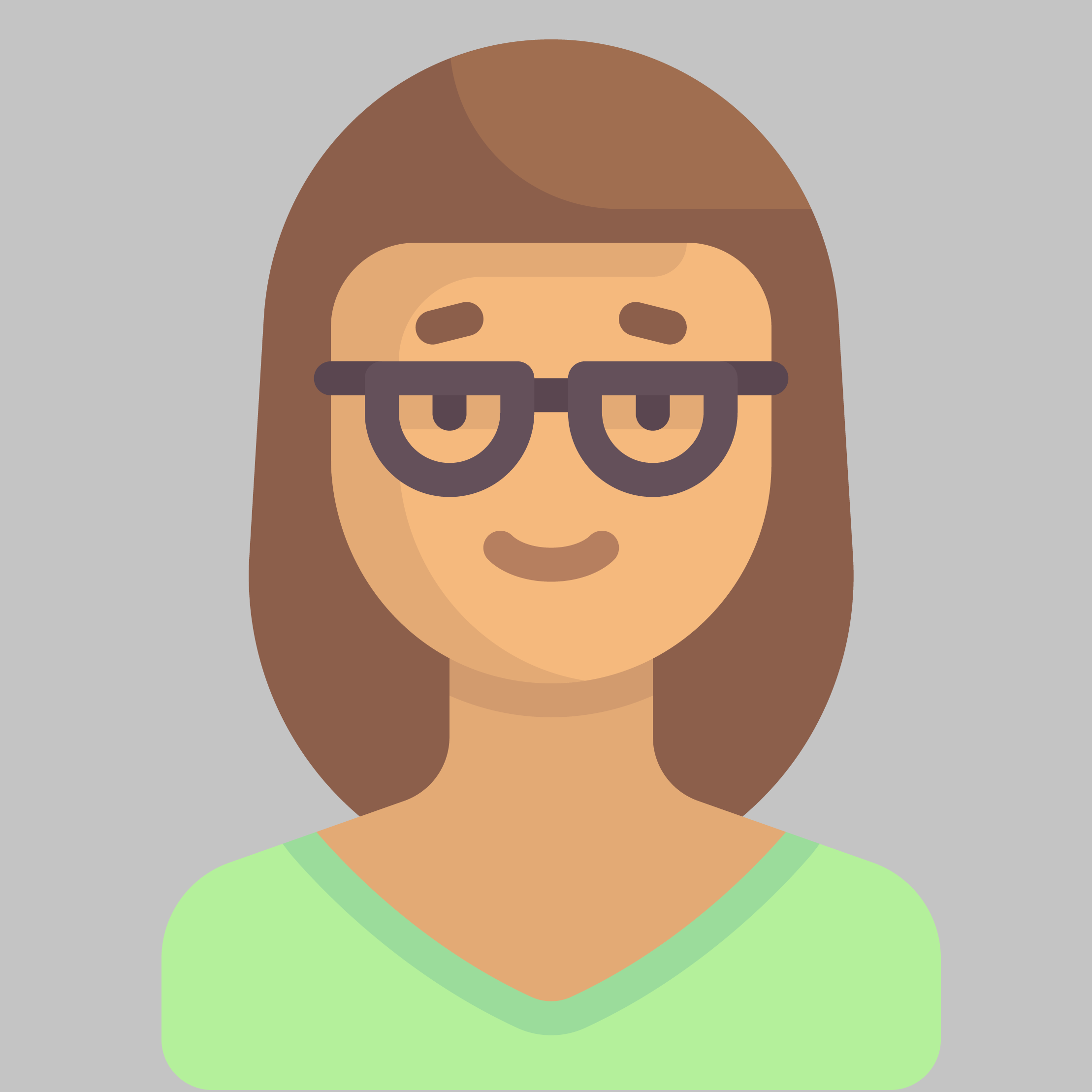 Diana Carrillo
18-06-2020
LIZ RUIZ
18-06-2020
Judith
18-06-2020
Salvador Delgado ...
18-06-2020
Erika guzman
17-06-2020
Miryam Hurtado
17-06-2020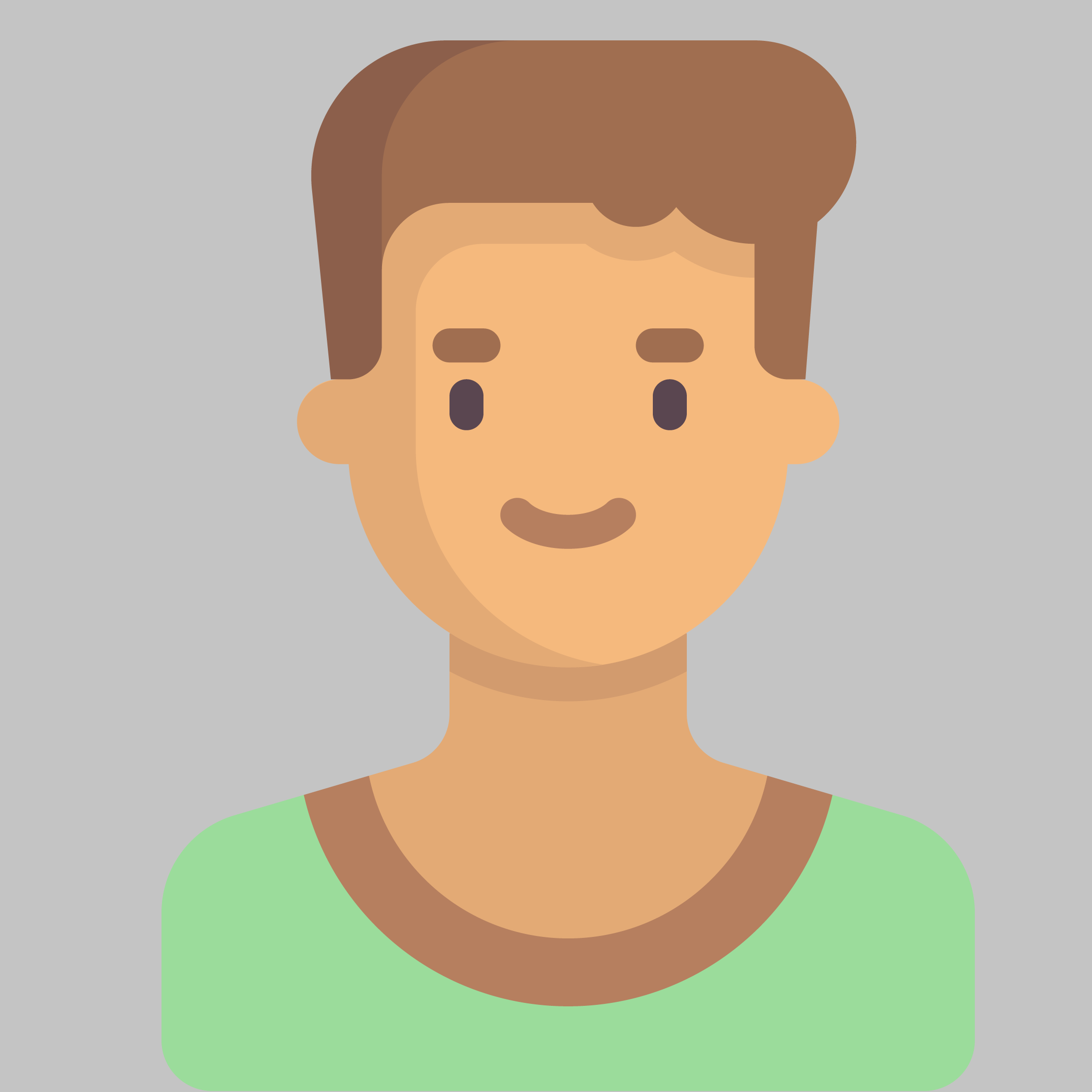 José Altamirano
17-06-2020

Mara Fernanda ...
17-06-2020

Ianna Bet ...
17-06-2020

Diana de ...
17-06-2020

Claudia Pérez
12-06-2020
Martha
09-06-2020
Patricia
08-06-2020

Artemia Torres
03-06-2020

Reynalda Sandoval
03-06-2020

Daniela Aranda
03-06-2020

Heiry
03-06-2020

anónimo
31-05-2020

Marcel Garcia ...
22-05-2020

María Elena ...
21-05-2020
Rebeca
19-05-2020

BENJAMIN Z
12-05-2020

Karina Villa ...
12-05-2020

Luis Gamiz
11-05-2020

Jorge Luis ...
11-05-2020

Julia Cruz
11-05-2020

Diana
11-05-2020

Paula Mariana ...
11-05-2020

Marcela
07-05-2020