El Canelo Alvarez joins #FundacionJohnLangdonDown. Join this campaign and help us with your donations!
$102,651
destiny, goal $100,000
Remaining days 0
Creado por Fundación John Langdon Down
The money raised with your donations will be destined to the Scholarships program of the John Langdon Down foundation. With your help the people with Down syndrome and their families will receive attention in the learning, medical and psichological areas.

With a donation of $300 MXN or more you'll receive a digital postcard and the steps to win the panda pajamas + signed cap.

For more information visit: bit.ly/canerlorules

It's important for us to have your full information. Please make sure you fill out your name and email address after donating.

Thank you!
---
Solidary company
Has not yet donated any company, be the first to support this cause.
donors

Gwendy Mendoza
30-07-2019

Diego Orta
30-07-2019

Alina Pérez ...
30-07-2019
Maximo Leon
30-07-2019

German Vazquez
29-07-2019
Noe Castañeda
29-07-2019
pedro alejandro ...
29-07-2019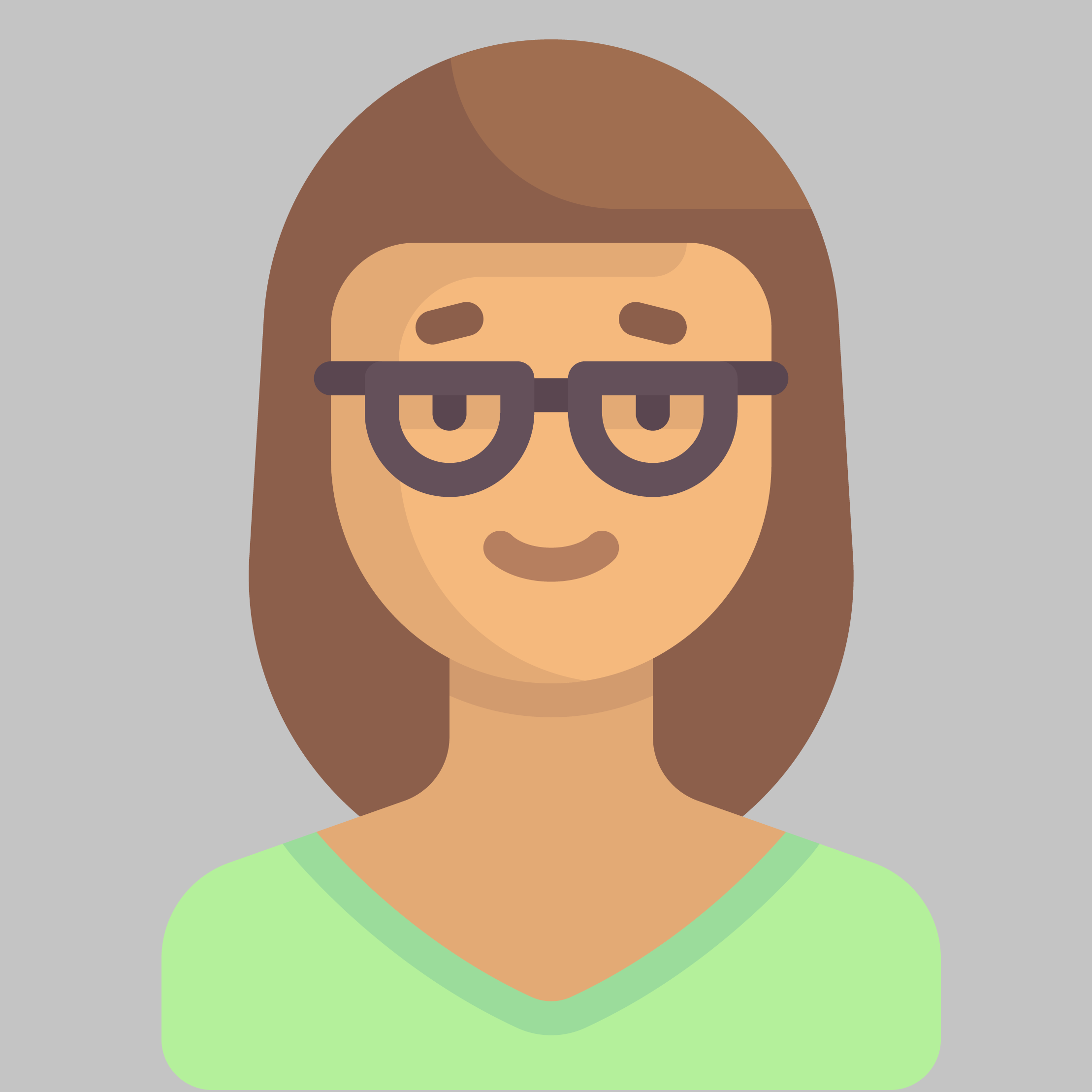 Alina Pérez ...
29-07-2019
T I ...
29-07-2019

German torres
29-07-2019

Ernesto Castañeda
29-07-2019

JOEL PLAZA
29-07-2019

Alvaro sanchez
29-07-2019
La Canela
29-07-2019

Jimena Carazo
28-07-2019

Marcko
28-07-2019

Orlando Dávila
28-07-2019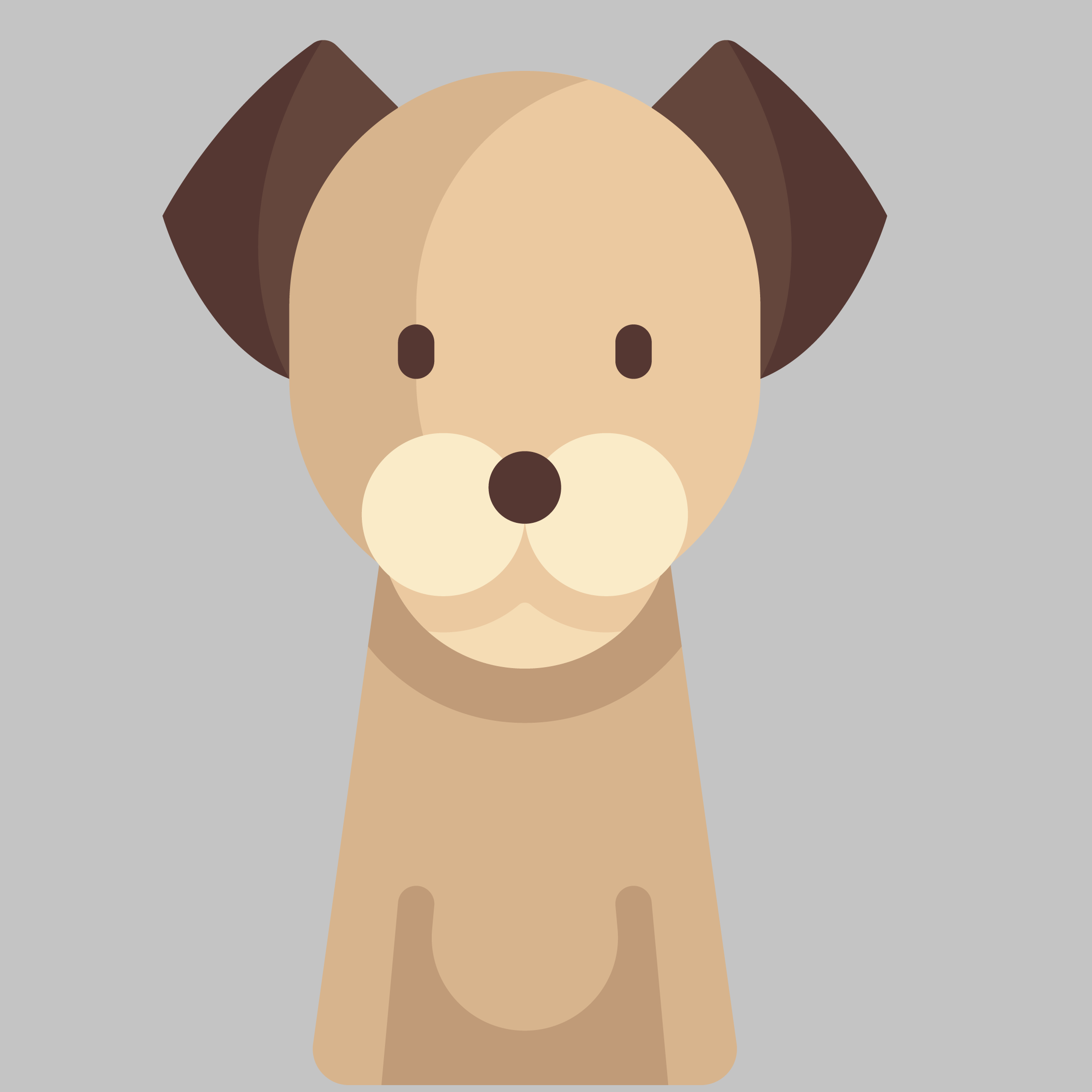 Laura Martínez ...
28-07-2019
Jorge Alberto ...
27-07-2019

Diana m
27-07-2019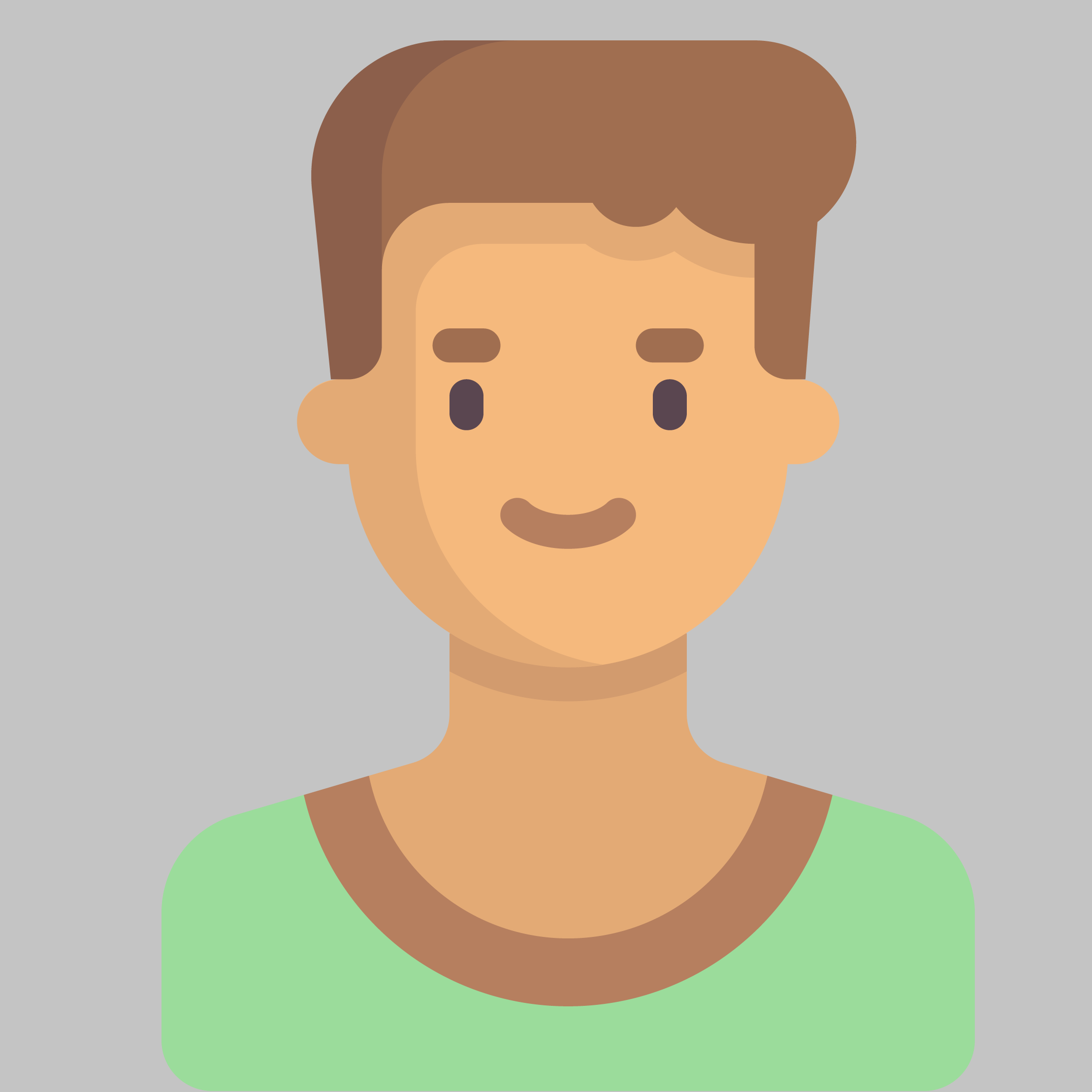 David Franco ...
27-07-2019

Carlos A ...
26-07-2019

Carlos Robles ...
26-07-2019

Nieves MENDIBURU
26-07-2019
Respuesta Innovadora ...
26-07-2019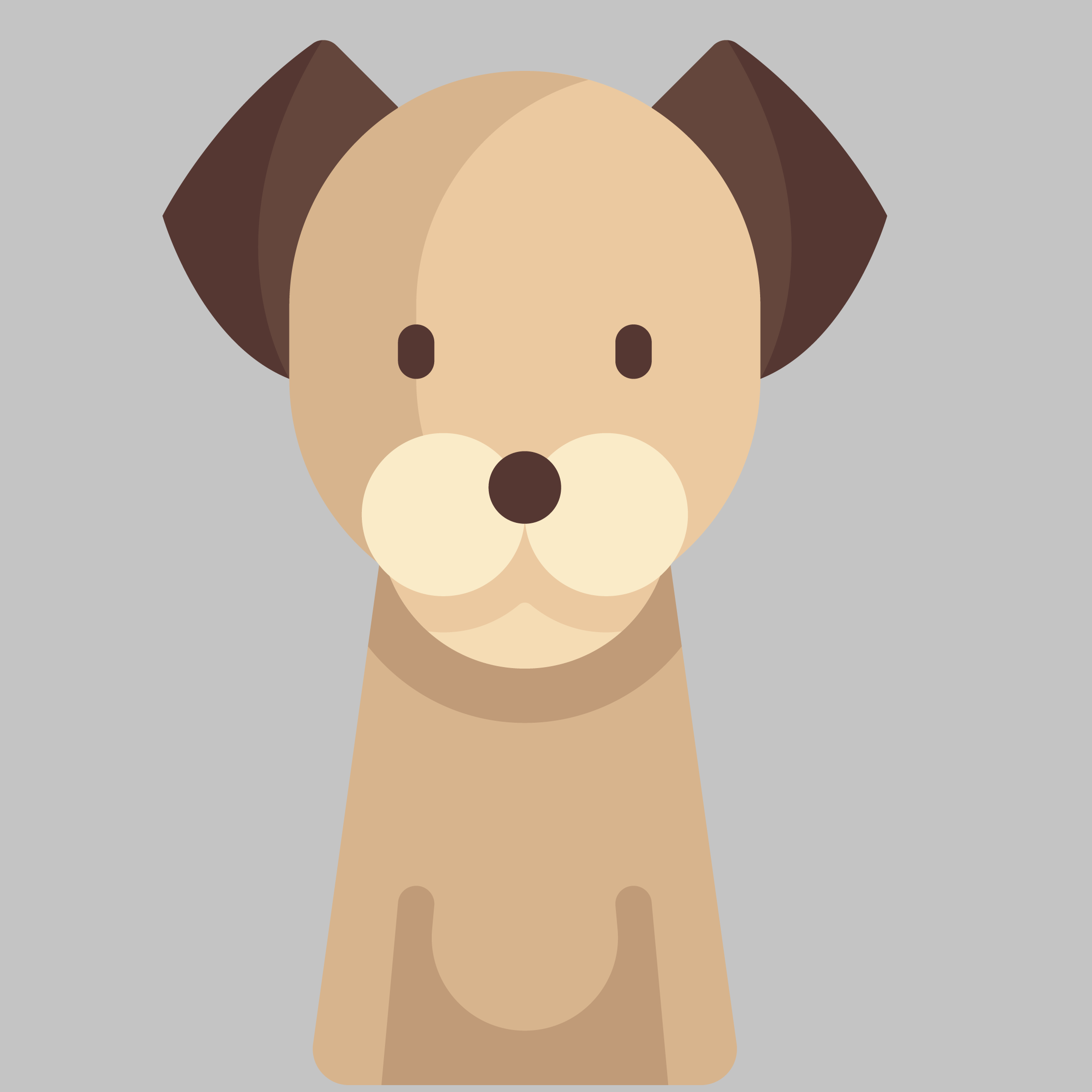 Pedro Alejandro ...
26-07-2019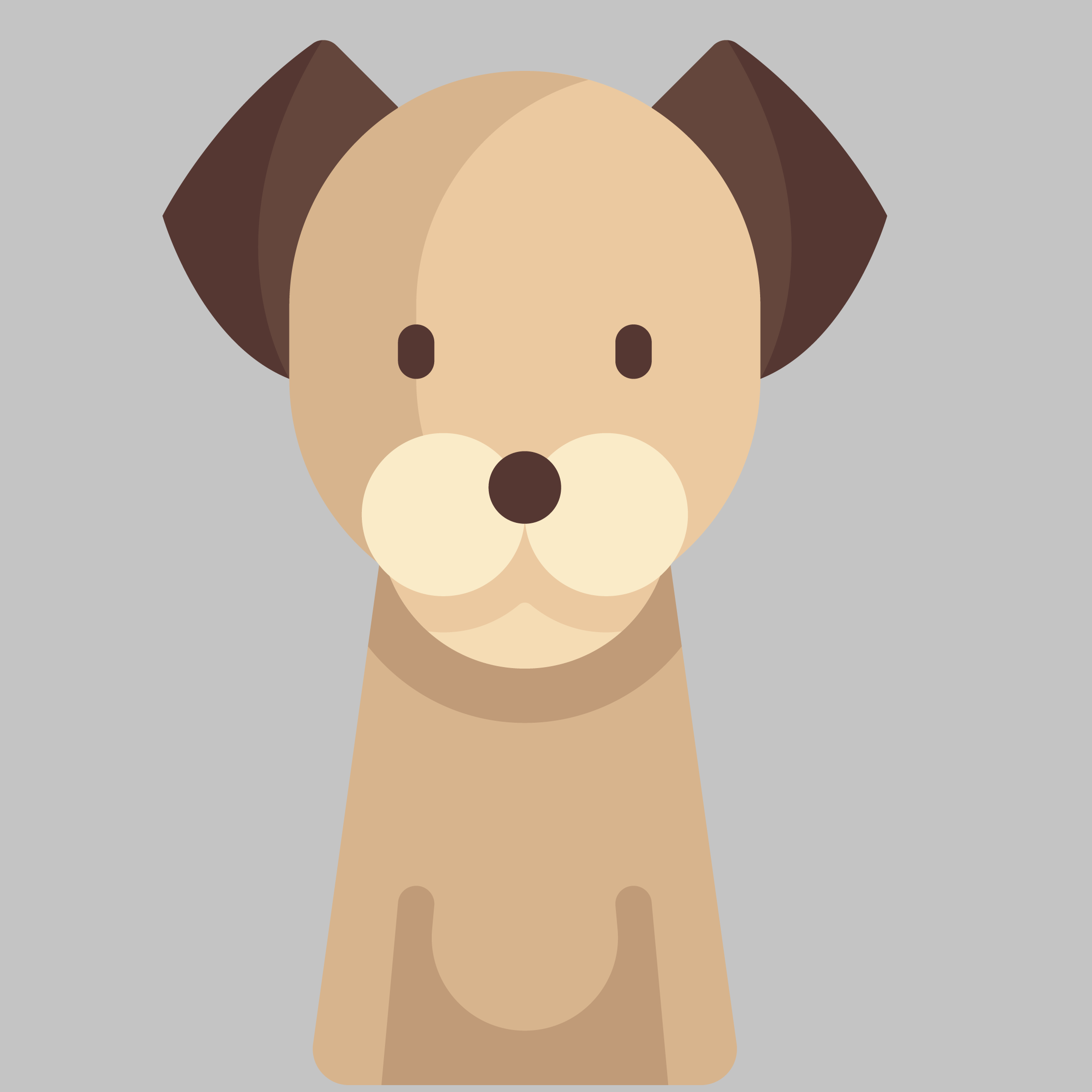 Perla Bernal
26-07-2019
Reynalda García ...
26-07-2019

Arturo Gordon ...
25-07-2019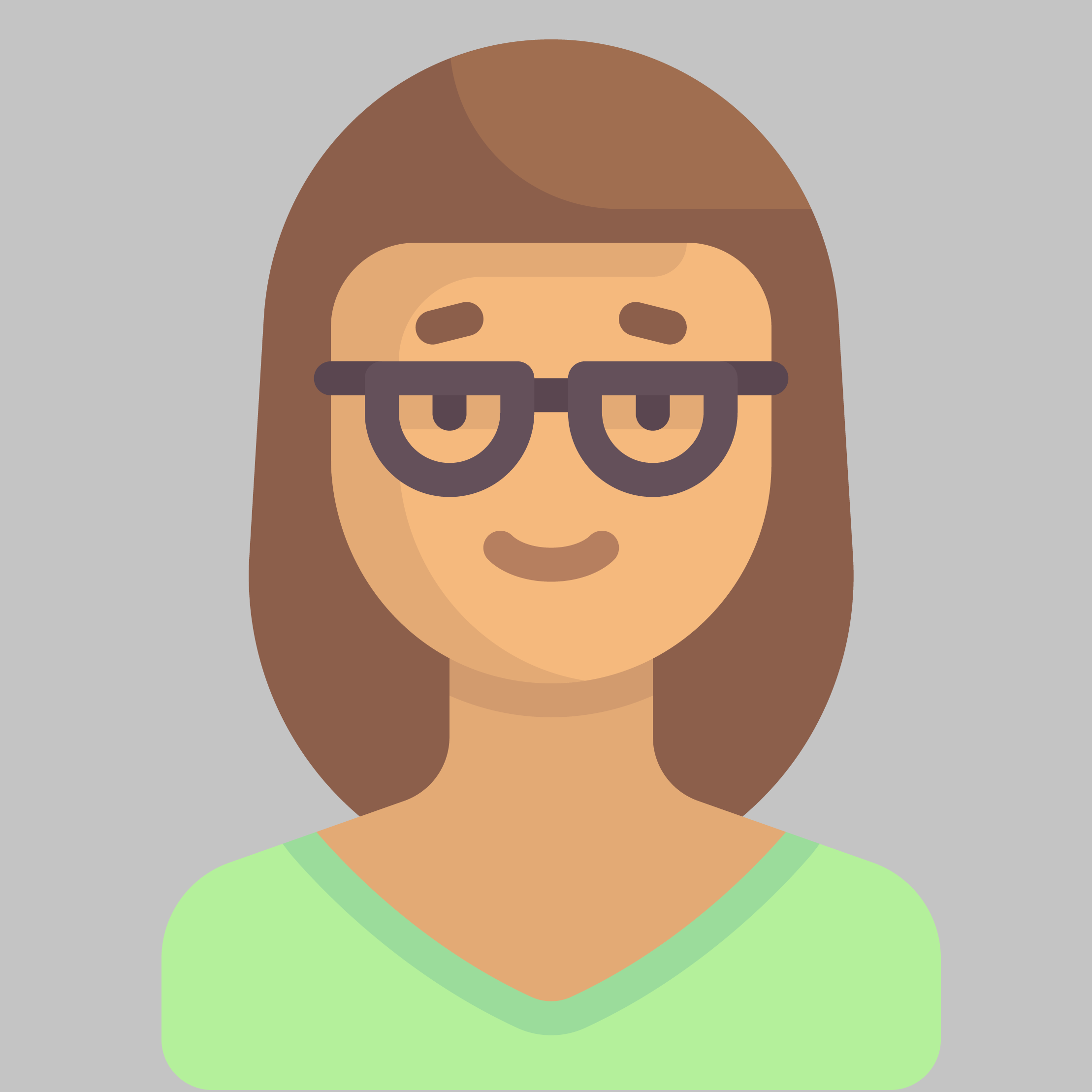 Rakel
25-07-2019
Luis Alvarez
25-07-2019

Edith Alvarez
25-07-2019
Mara Montalvo
25-07-2019

Ernesto Ramirez
25-07-2019
Milton Acuña
25-07-2019
Norma Torres
25-07-2019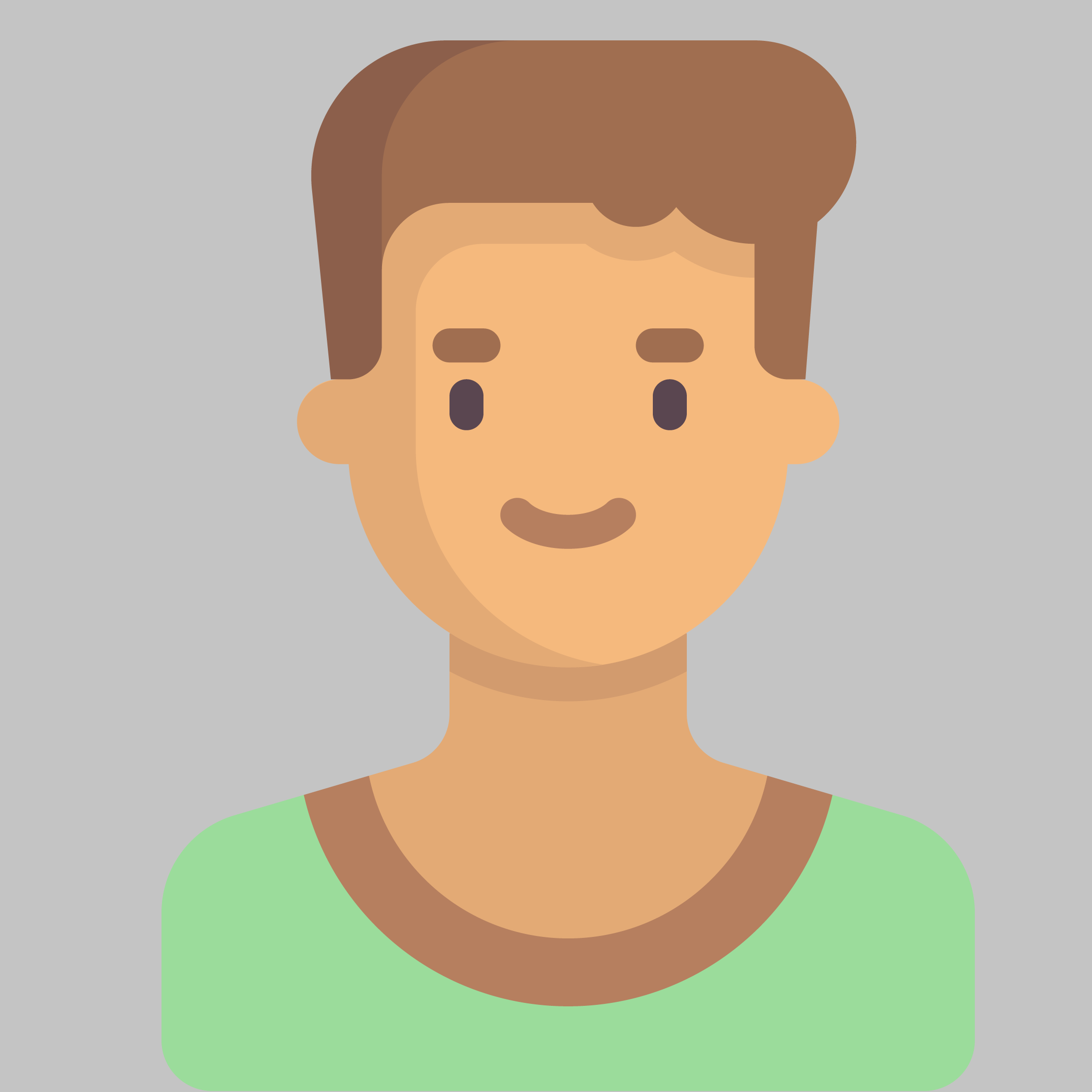 Francisco Alfonso ...
25-07-2019
Miguel Angel ...
25-07-2019

Georgina Segovia
25-07-2019
Argel Maximiliano ...
25-07-2019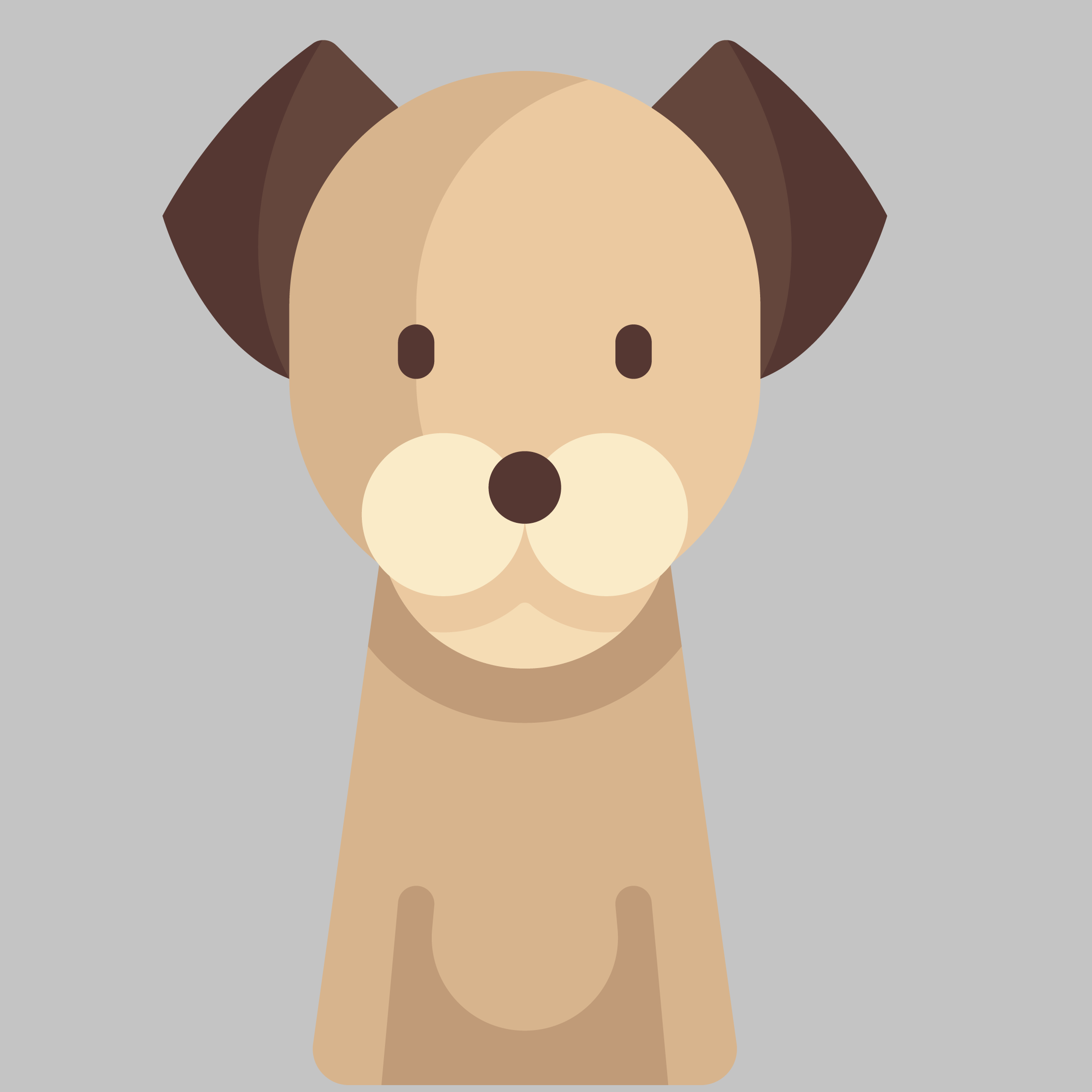 Manuel Alejandro ...
24-07-2019
Edder Mora
24-07-2019

Guillermo Jarque
24-07-2019

Marisol Hernández ...
24-07-2019
Martha LG ...
24-07-2019

Abel Fernando ...
24-07-2019

Alan Jordan
24-07-2019
José Andrés ...
24-07-2019

Thelma pamela ...
24-07-2019

Genaro
24-07-2019
Ernesto Daniel ...
24-07-2019

Eduardo Velasco
24-07-2019
Fernando Torio ...
24-07-2019
Adriana Machado ...
24-07-2019

Manuel Alejandro ...
24-07-2019

Benjamin Gonzalez
24-07-2019
Josue alejandro ...
24-07-2019
Thalia Anahi ...
24-07-2019

Jorge Antonio ...
24-07-2019

Ana Karen ...
24-07-2019
Gilberto
24-07-2019

Carlos David ...
24-07-2019

Alejandro Águila ...
24-07-2019
Cecilia
23-07-2019

ROCIO SANCHEZ ...
23-07-2019
Amelí Arreola ...
22-07-2019

Alan Manuel ...
22-07-2019

Laura v ...
22-07-2019

Luz Alejandra ...
22-07-2019

Isramonter
22-07-2019
Martin González
22-07-2019

Javier Gutiérrez ...
22-07-2019

Alejandra Castro ...
22-07-2019

Lariza
22-07-2019
Isaac Villarreal ...
22-07-2019

Nadia Covarrubias
22-07-2019

AGUSTIN YAZAN
22-07-2019

Octavio Villamares ...
22-07-2019

Sebastián Franco
22-07-2019
Leonardo
22-07-2019

Diego Alcaraz
22-07-2019

Jorge Alberto ...
22-07-2019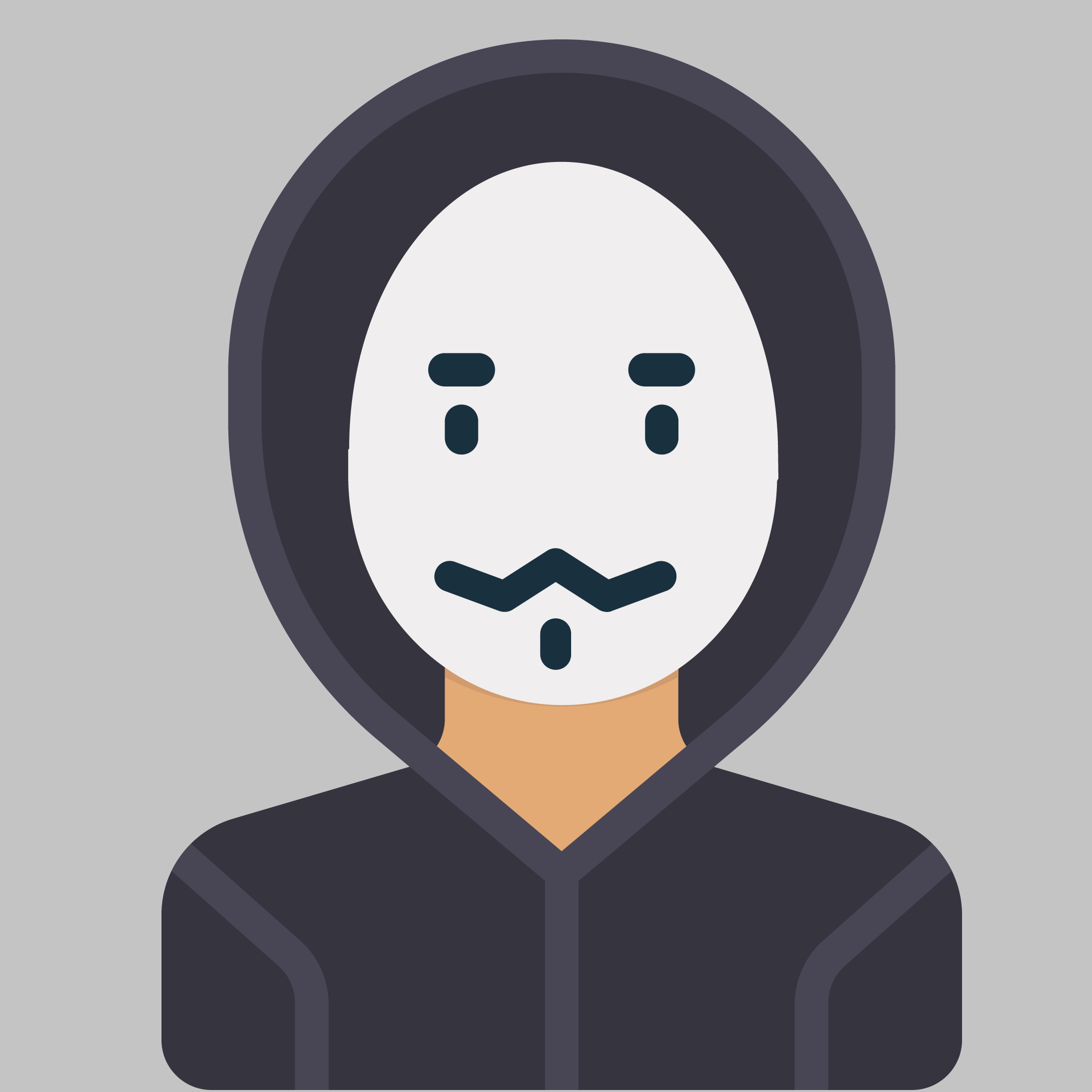 Sandra
22-07-2019

Giovanni Zambrano
22-07-2019

Rodrigo Alcocer ...
22-07-2019
Veronica correa
22-07-2019

Alejandro Solis ...
22-07-2019

Miguel Melgoza
21-07-2019

Nestor Luis ...
21-07-2019

Tania Rodríguez ...
21-07-2019

LUIS ANGEL ...
20-07-2019

Lucy Reyes
20-07-2019
Miguel Alberto
20-07-2019
José diaz
19-07-2019

Isidro Vicente ...
19-07-2019
Roberto Manzano ...
19-07-2019
HG MEXICO
19-07-2019

Alvaro Jacobo
19-07-2019

Alejandro
19-07-2019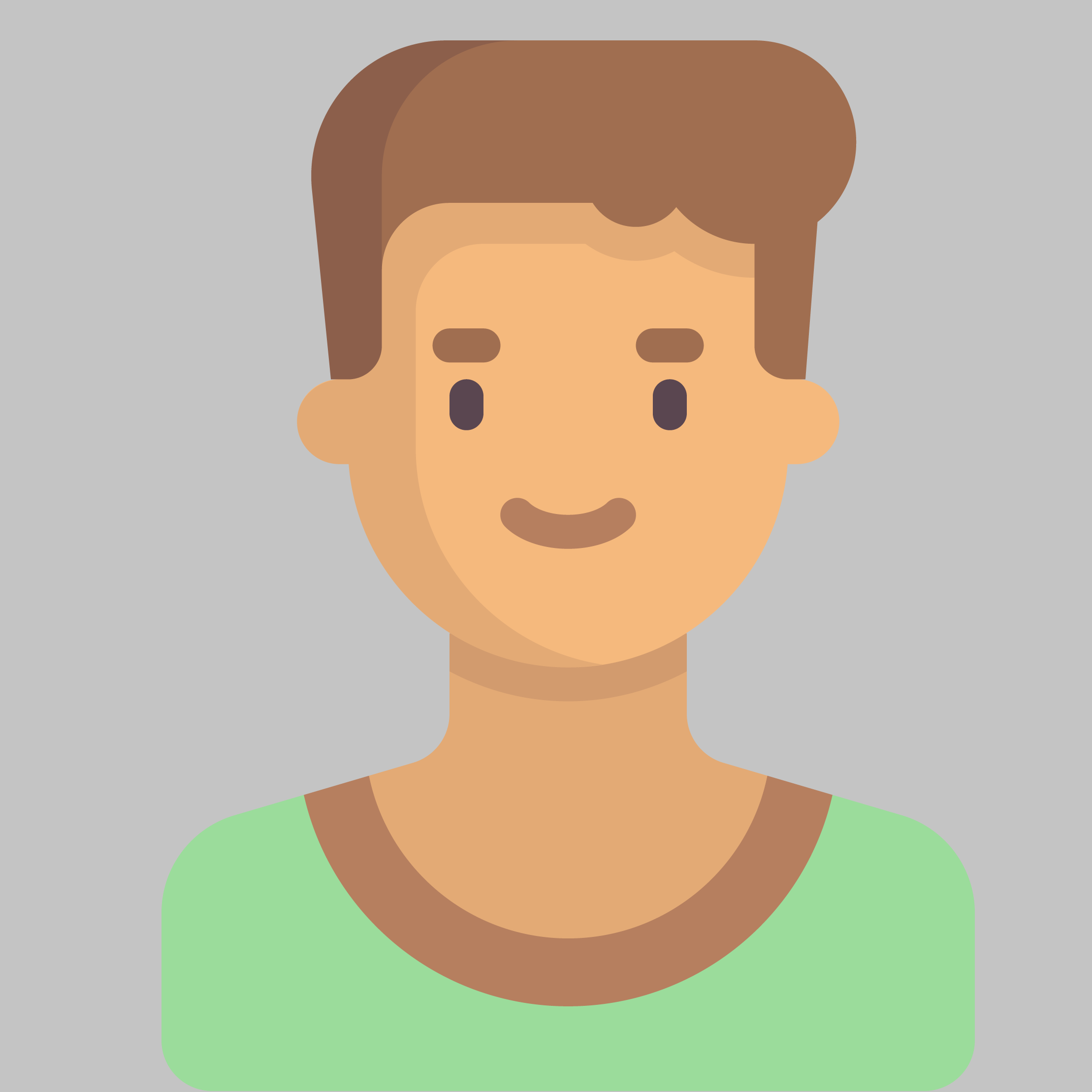 Arturo
19-07-2019
alan chavira
19-07-2019
Klau
19-07-2019

Anonimo
19-07-2019

Alejandra
19-07-2019

Miguel Ma
18-07-2019

Marcos Flores
18-07-2019

alejandro isaac ...
18-07-2019

Jorge Serrano
18-07-2019
Francisco C ...
18-07-2019
Nestor Banuelos
18-07-2019

Yolanda Montes ...
18-07-2019

Paulina Santana ...
18-07-2019
cristiano
17-07-2019

MARIO I ...
17-07-2019

Fernanda Olivera
17-07-2019
Ashley Dánae ...
17-07-2019

MARIA BALLESTEROS
17-07-2019
Ramon Sanchez
17-07-2019
Fernando Galván ...
17-07-2019
Elisa Legorreta
17-07-2019

Rodrigo
17-07-2019

Los Robinson
17-07-2019

Gonzalo Ernesto ...
17-07-2019

Angel Aispuro
17-07-2019

Oscar Soto ...
17-07-2019

Alfredo Rabell
17-07-2019
Elena
17-07-2019

rodolfo díaz ...
17-07-2019

Oscar
17-07-2019

Luis lopez
17-07-2019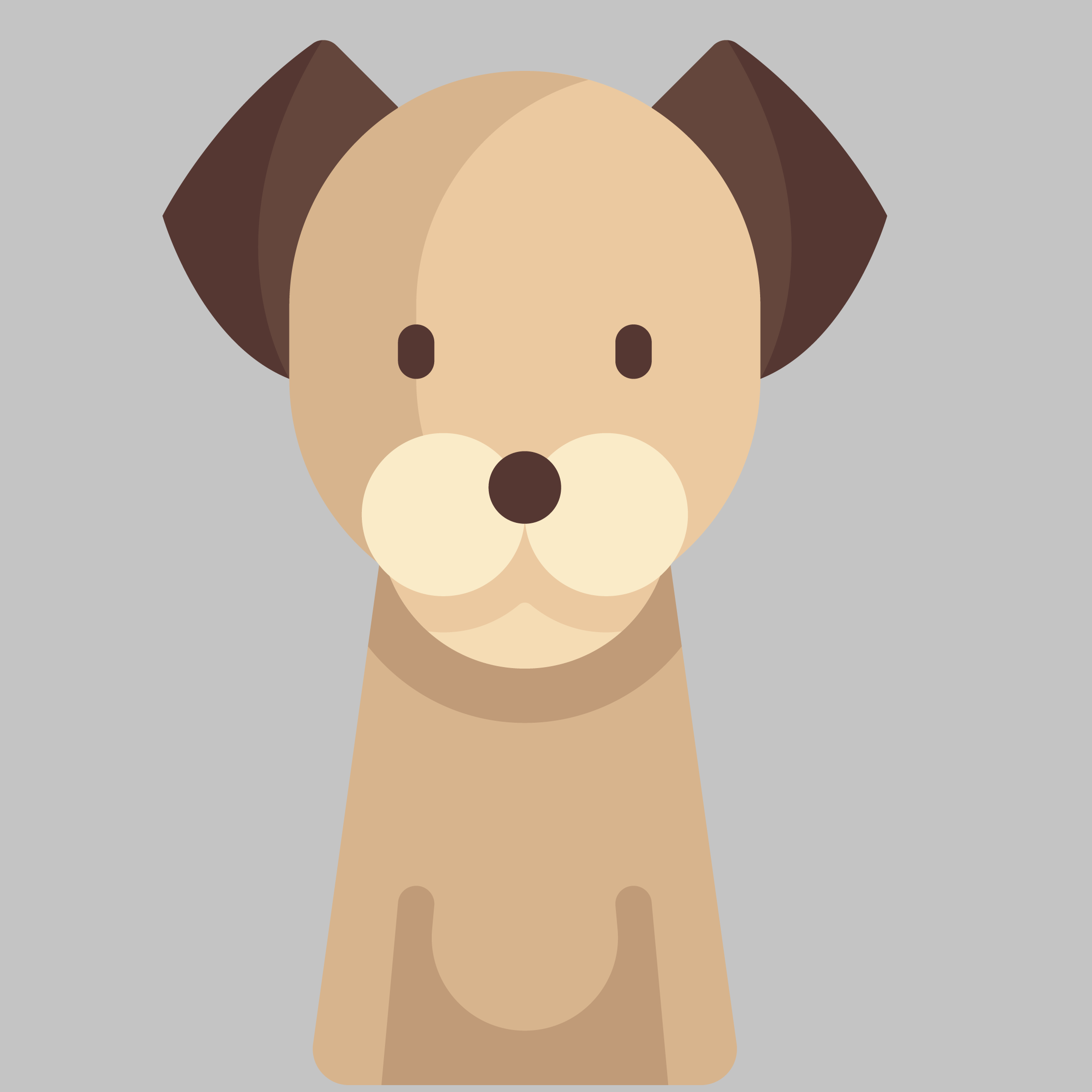 Eva Quintanilla
17-07-2019

Renato García
17-07-2019

Gerson hays
17-07-2019
Tania Much
17-07-2019

Alejandro
17-07-2019

Sarahí martinez
17-07-2019

Ana Herrera
16-07-2019

MIGUEL ANGEL ...
16-07-2019

Francisco C ...
16-07-2019

Daniela Perdomo
16-07-2019
Raul
16-07-2019

Francisco Azuara
15-07-2019

Elena Durazo ...
15-07-2019
Laura Crystal ...
15-07-2019

Fabrizio
15-07-2019