---
Hi, I'm Andrea! Join me to achieve my goal and together prevent children from suffering Child Sexual Abuse.
$950.0
destiny, goal $20000.0
Remaining days 0
1 of 4 girls and 1 of 6 boys suffer Sexual Abuse. This is one of the most traumatic experiences for human beings.

Crimes against minors have increased by 73% since the pandemic began because:

1. More than 70% of the abuses are experienced at home through a close person.
2. The excessive use of the internet attracts sexual predators. UNICEF estimates that there are more than 750,000 pedophiles online at any given time. 5 out of 10 children are molested online.

WE ALL KNOW SOMEONE who has experienced abuse.

Knowing how to protect ourselves, how to educate our children, how to identify symptoms, who to turn to and what to do, is an urgent need.

Together we will prevent Child Sexual Abuse in Mexico and around the world.
At PAS Foundation we have touched more than 16 million people, worldwide, through our educational videos and it is not enough. www.educacionpas.org

We need to be constant, to generate content that generates changes in the way things are happening, to touch billions of people so that there is a fundamental change.

This campaign will allow us to generate valuable information that we will distribute in all the media we have at our disposal, we want to PROTECT THE CHILDREN OF THE WORLD.

NOT ONE MORE GIRL, NOT ONE MORE BOY.
DONATE TODAY
JOIN THE PAS FOUNDATION'S CAUSE!
---
Solidary company
Has not yet donated any company, be the first to support this cause.
donors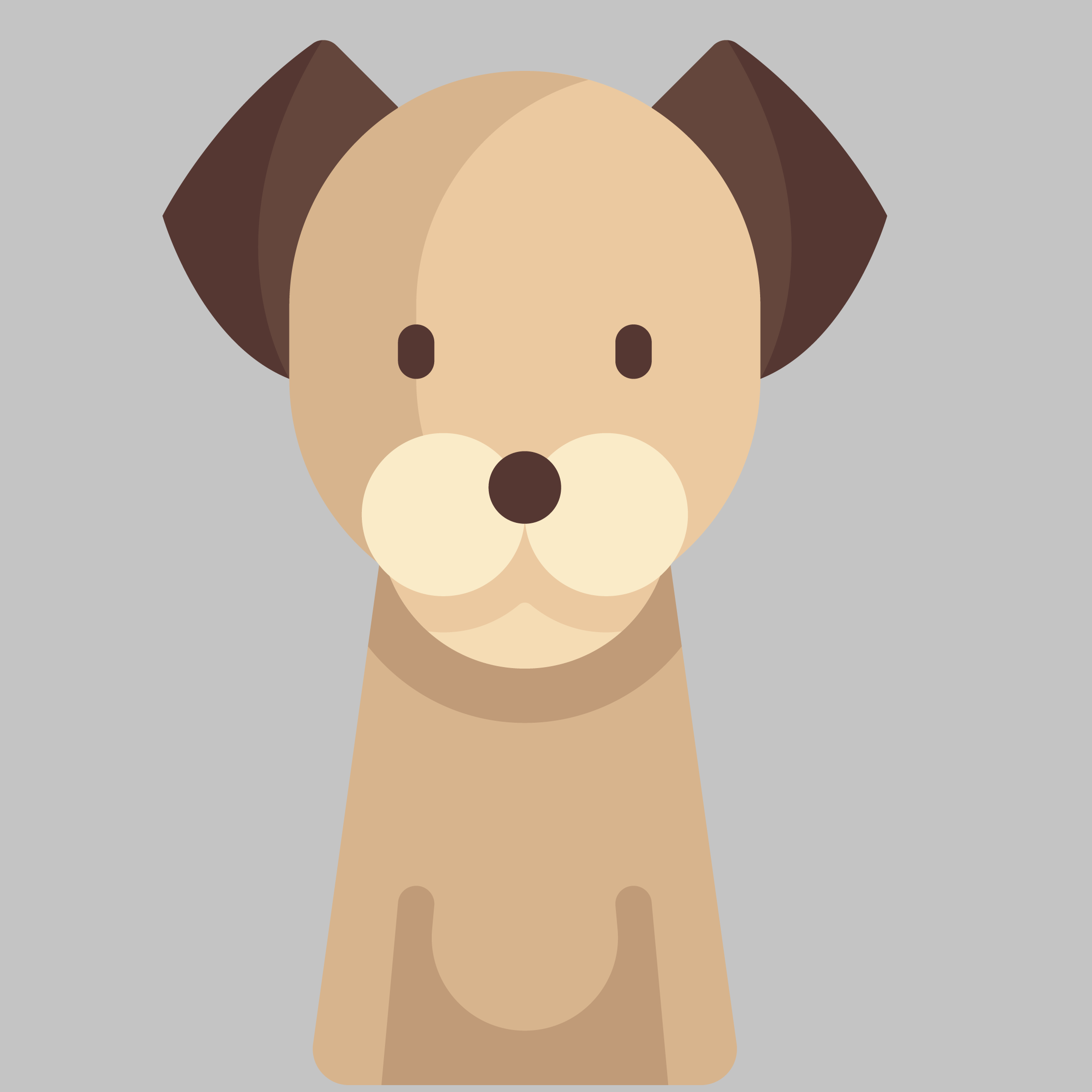 Daniela Patricia …
11-08-2021

Andrea Guadalupe …
08-08-2021

LFGR
05-08-2021
Norma Glez
04-08-2021