Complete the data platform of Sexual Abuse of PAS patients for informative, preventive and treatment purposes.
$8,000
destiny, goal $80,000
Remaining days 0
NGOs information
We want to complete the second stage of our platform. This consists of expanding its range of data and improving the conditions to contribute to the PAS Foundation specific and current lines of action on the problem of Child Sexual Abuse in our state, in order to generate information, statistics, publications and content from Usefulness for the academic community and specialists who also attend cases of abuse at national and international level for prevention and specialized treatment purposes.

HELP US! We need you to make it possible.
---
Solidary company
Has not yet donated any company, be the first to support this cause.
(15) Donations
Lita Cano
08-05-2019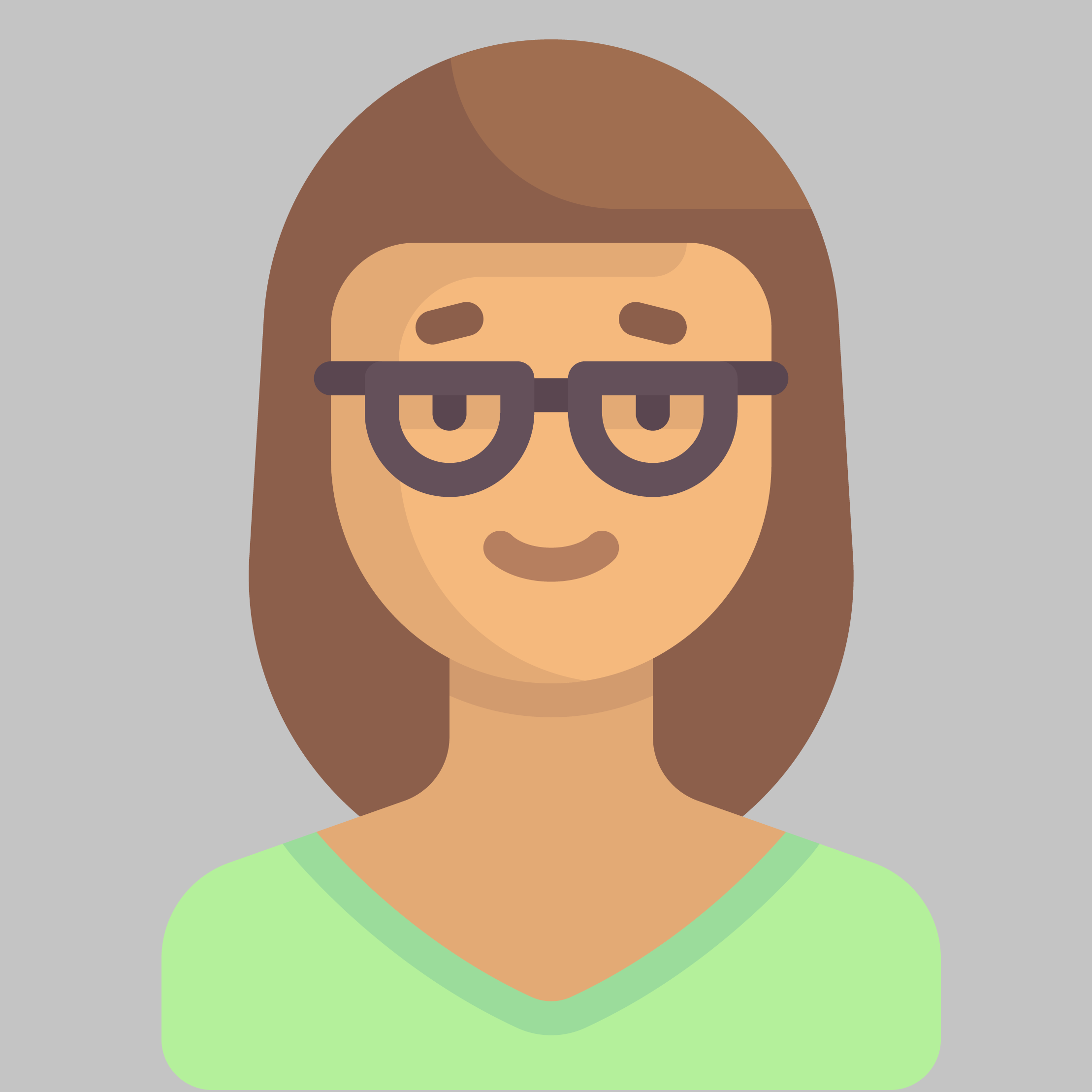 Lucia Moreno
26-04-2019
Ivanna Lerma
26-04-2019

Lourdes Llamas
25-04-2019

Eduardo cruz
02-04-2019

Ana Barba
01-04-2019
Mony y René ...
01-04-2019
Sebastian y Adriana ...
29-03-2019

Fabiola
29-03-2019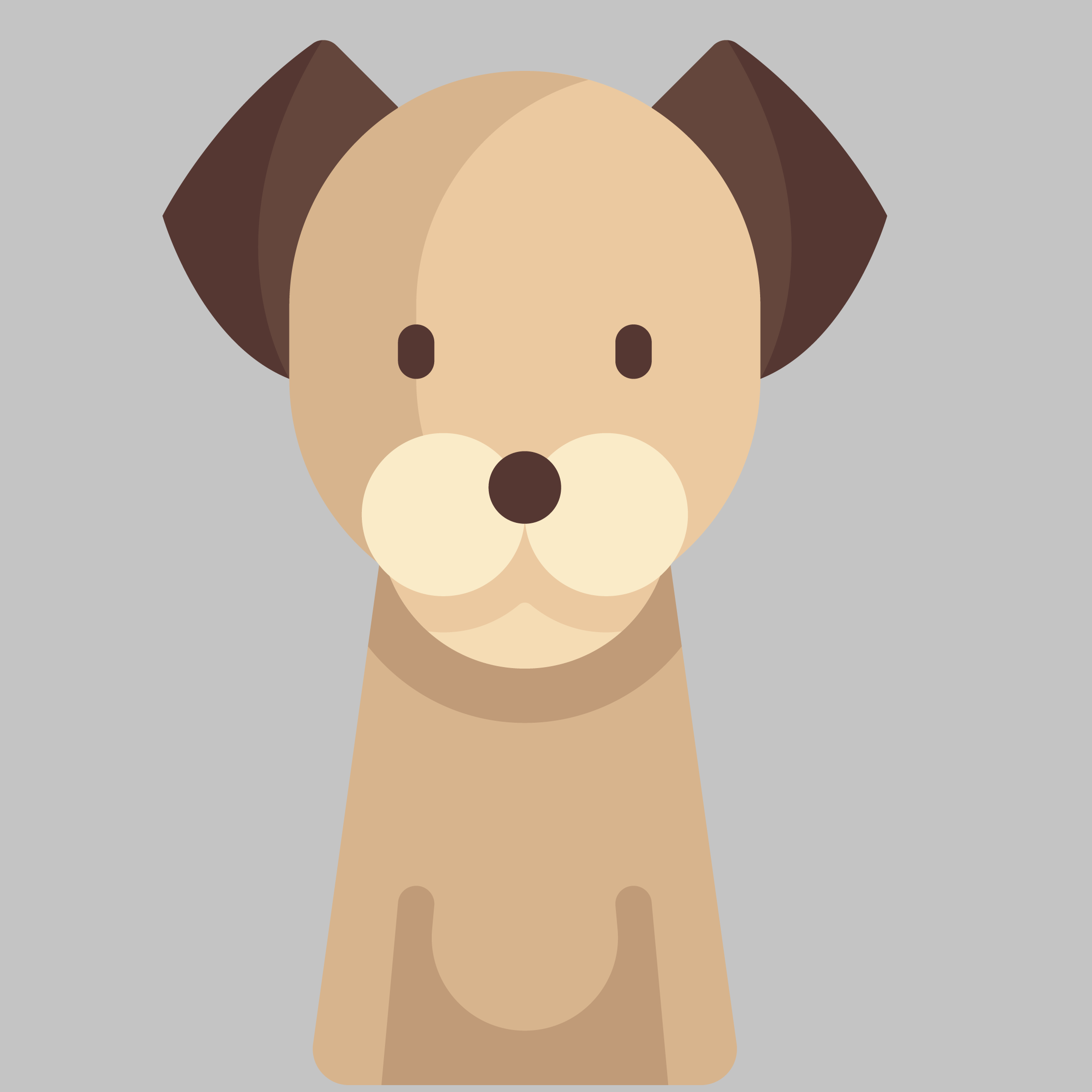 Mayda Guerrero
29-03-2019

Dánae Tapia
29-03-2019

Mauricio Toussaint
29-03-2019

Liliana Mora
29-03-2019
Lourdes Toussaint
29-03-2019

Oscar Robles
28-03-2019