Address the food emergency in the Tarahumara mountain range caused by an extreme drought. We will help 800 families.
$424,100
destiny, goal $350,000
Remaining days 0
Creado por Fundación Sierra Tarahumara
We look to address the food emergency in the Tarahumara mountain range caused by the complete lack of the harvest of beans, corn and potatoes that resulted from an extreme drought that negatively affected the state of Chihuahua. It has also been made worse and more difficult to overcome because of the lack of available work, due to the pandemic. The situation in the Tarahumara has become critical.

Specifically, we seek to deliver food to 800 families who live near Sisoguichi, a village in the high Tarahumara, municipality of Bocoyna. With your help, we will deliver 20kg of beans and 20kg of corn per family for which we need to raise $350,000 pesos. All food distribution will be done in exchange for community work.

The UN has noted the Tarahumara as one of the most marginal areas in the world.

*This project is part of a more ambitious program known as "For a Tarahumara without hunger".


"Mapu ne bowichí inálo, napisó pé napisó bí jú, ba'wí pé ba'wí bí jú a'lí kó eeká pé eeká bí jú. Nóli bé mapua'lí we'érali ne awí a'lí kayaní napisó. 'Échi napisó ko kéti anáyawali sa'páala ju; 'échi ba'wí mápu 'mawá komíchi kéti wichimóba lalá ju; a'lí eeká kó kéti retémali iwikáala jú".

(When I go to my village the dust is just dust, the water is just water, and the wind is just wind. But when I dance on the earth and the dust rises the dust turns into the flesh of my ancestors; and the crystal clear water that runs becomes the blood of the world; and the wind is the spirit of my race.)

Eká Kusúal, tarahumaran poet
---
Solidary company
Has not yet donated any company, be the first to support this cause.
donors

Elsa María ...
04-06-2021
Graciela Vanegas
16-12-2020
José Elías ...
13-12-2020
Faty Zanella
13-12-2020
Cecilia
12-12-2020

Anónimo
09-12-2020

ALEJANDRA MARTINEZ ...
08-12-2020

ROCA ACERO ...
08-12-2020

Ana Alarcón
07-12-2020
Nicole Torres
07-12-2020

Julieta
07-12-2020
Mariana Galina
07-12-2020

Claudia Luna
05-12-2020

David y ...
04-12-2020
MARCELA ANGULO
02-12-2020

PROCESADORA DE ...
02-12-2020

Andrea Rodríguez ...
02-12-2020
Rocio Villarreal
02-12-2020

Anónimo
02-12-2020

Gabriela Nava
01-12-2020
Carlos garcia
01-12-2020

Jorge Esquer
30-11-2020

Juan Antonio ...
30-11-2020
J padilla ...
29-11-2020

Gerardo Rodriguez ...
28-11-2020

Juan Pablo
28-11-2020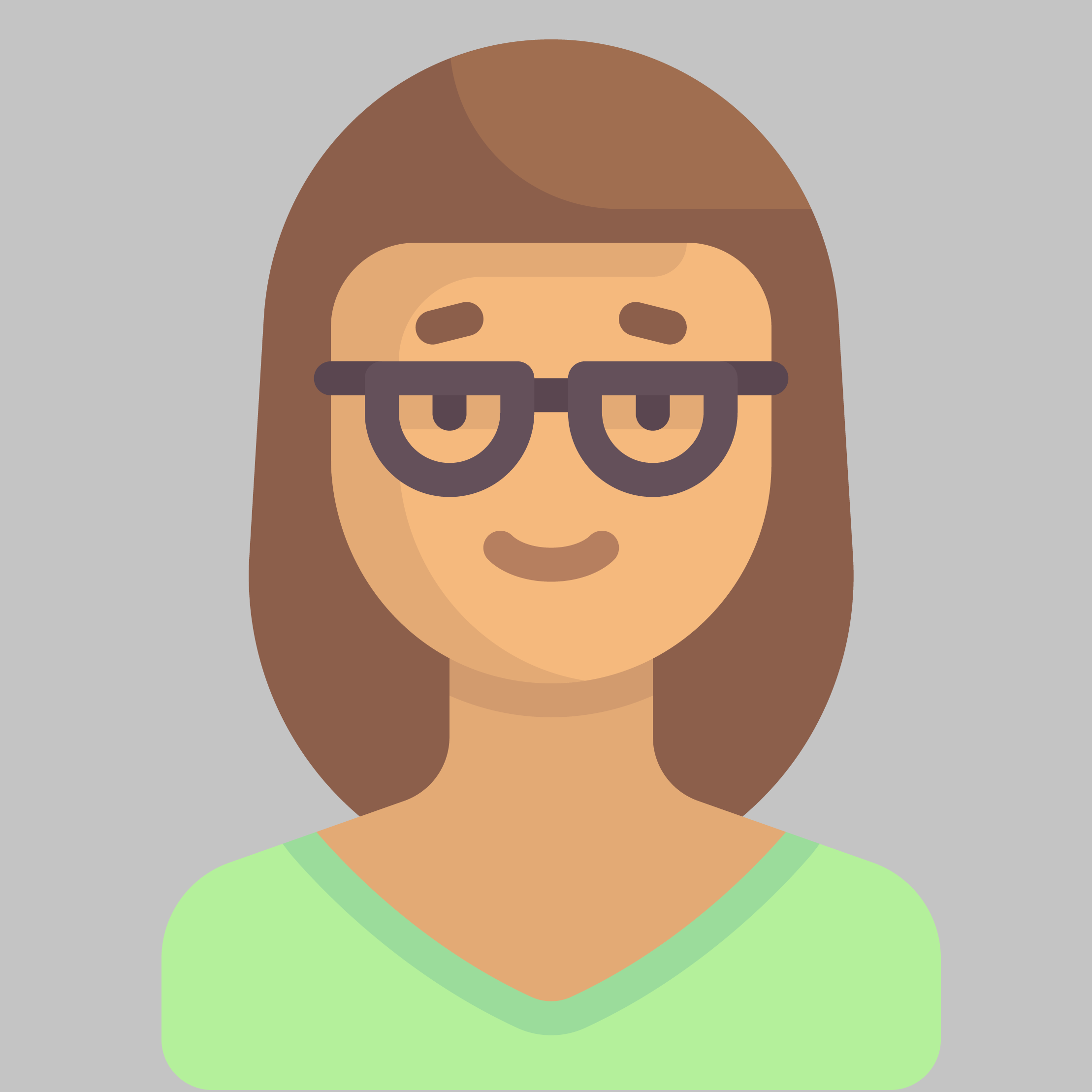 Angelina Moreno ...
28-11-2020

Anonimo
27-11-2020

Freedom
27-11-2020

Jesus Arturo ...
27-11-2020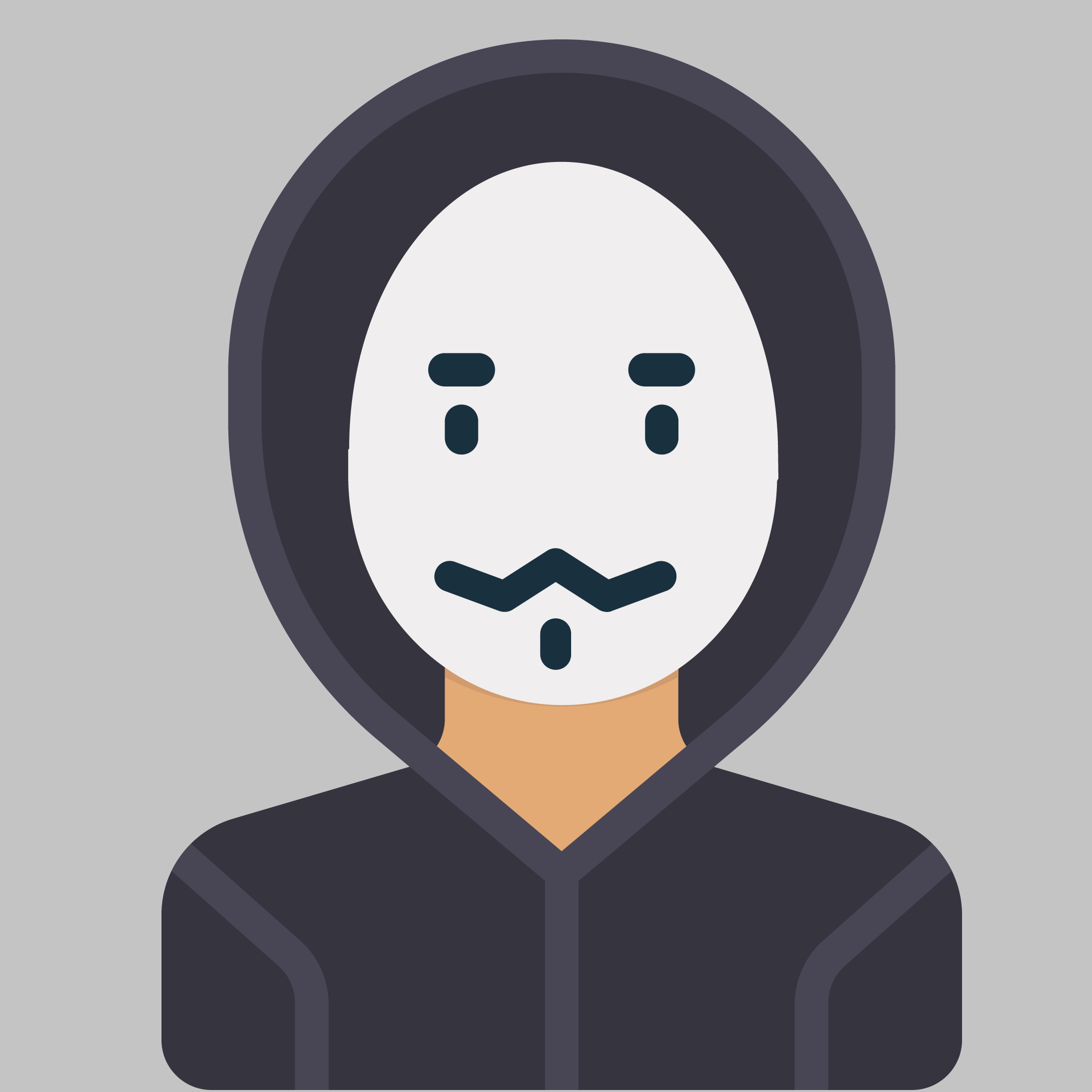 Jorge Castellanos
27-11-2020

Karina Martínez
27-11-2020

Miguel Manzur
27-11-2020
Cliento.mx
27-11-2020

Ana Elena ...
27-11-2020

Monica Bracamontes
26-11-2020

MANUEL GURROLA
26-11-2020

CARLOS OCTAVIO ...
26-11-2020

anonimo
26-11-2020
Coty Martínez
25-11-2020
Felipe Campillo
25-11-2020

Claudia Leon
25-11-2020

Lorena Barriga
25-11-2020

edmundo vallejo
25-11-2020

Heriberto Castañeda ...
25-11-2020

Anonimo
25-11-2020

Juan Carlos ...
25-11-2020

Adrian Barba
25-11-2020

Verónica Juarez
25-11-2020

Química Lucava
24-11-2020

Anonimo
24-11-2020

Mi Javi ...
24-11-2020

Octavio Núñez
24-11-2020

Beatriz Ochoa ...
24-11-2020

Cristina Ochoa ...
24-11-2020
Horacio pedroche
24-11-2020

Esgari Holding ...
24-11-2020

Alex Cis
24-11-2020

Mario Rivas
24-11-2020

Oscar Barajas
24-11-2020
Sergio Peregrina
24-11-2020

Mariloly Ponce ...
24-11-2020

JOSE MARIA ...
24-11-2020

Joseph Hyman
24-11-2020

ROBERTO CHAVEZ ...
24-11-2020

Cruz Ofelia ...
24-11-2020

Guadalupe Sias ...
24-11-2020
Mónica Ruiz ...
23-11-2020

Teresa Gómez ...
23-11-2020
Ivette Rivera ...
23-11-2020

Georgina Flores ...
23-11-2020
ERNESTO ALVAREZ ...
23-11-2020

Lizi Aguilarnelson
23-11-2020

Anónimo
23-11-2020
Alexandra Safa
23-11-2020

Daniela Jinich
23-11-2020
Mauricio Balderrama ...
23-11-2020
Carla
23-11-2020

Lorena V ...
23-11-2020

Azucena Rivas
23-11-2020
Ana Teresa ...
23-11-2020
José de ...
23-11-2020
Jose Roberto ...
23-11-2020
José Roberto ...
23-11-2020
Jorge Ramírez
22-11-2020
Familia Gallegos
22-11-2020
Julieta Leyshon-Hughes
21-11-2020

Julian Antonio ...
20-11-2020

ANGEL FERNÁNDEZ ...
20-11-2020

Anónimo
20-11-2020
Herramientas Hecort ...
19-11-2020

Mayita Rangel
19-11-2020

Claudia Sainz
19-11-2020
Liviana Arantxa ...
19-11-2020

Anónimo
19-11-2020

Adriana urteaga
19-11-2020
Rainiero Delgado ...
19-11-2020
Paulina Yzquierdo
19-11-2020
Anonimo
19-11-2020
Nadia Espinosa
18-11-2020

Veronica Raymundo
18-11-2020

Arheli Vazquez
18-11-2020
Anonimo
18-11-2020

josue reynoso ...
18-11-2020

Anonimo
18-11-2020

HUMBERTO LOPEZ ...
18-11-2020

Ana Laura ...
18-11-2020
Alton Alvarado ...
18-11-2020

Anónimo
18-11-2020

TECNOMEC AGRICOLA ...
18-11-2020

Bernardo Gòmez ...
18-11-2020

Jose Gonzalez
18-11-2020

Roberto Cummings ...
18-11-2020

Ricardo Villa
18-11-2020

Pablo Calva
17-11-2020
Yazmin y ...
17-11-2020

Asensio Carrion
17-11-2020

Jose clemente ...
16-11-2020

ANONIMO
16-11-2020

Sergio Leiva
16-11-2020

Oscar Alcocer ...
16-11-2020

Anónimo
15-11-2020

Olga Guadalupe ...
15-11-2020

Ileana Sandoval
14-11-2020

Chelly Rosas
14-11-2020

Ivonne lara
14-11-2020

De una ...
14-11-2020

Miguel Castro ...
14-11-2020

Anónimo
14-11-2020

Alvaro Reyes ...
14-11-2020

Carolina Gutierrez
14-11-2020

Eduardo Cisneros ...
14-11-2020

Issa Muebles ...
14-11-2020

María Teresa ...
14-11-2020

Fam alvarez ...
13-11-2020
Anónima
13-11-2020

Rodrigo Ibarra ...
13-11-2020

Rosy RICHAUD
13-11-2020
Giselle Gom ...
13-11-2020

Javier Esparza
13-11-2020

Familia Leon ...
13-11-2020

Javier Francisco ...
13-11-2020

Silvia Barba ...
13-11-2020

Regina
13-11-2020

ROBERTO
13-11-2020

Anónimo
13-11-2020

Nabila
13-11-2020

María Fernanda ...
13-11-2020

María Fernanda ...
13-11-2020

Margarita Martinez ...
13-11-2020

IMUNE SA ...
13-11-2020
Karen
12-11-2020

Hugo Viveros ...
12-11-2020

Roberto Nava
12-11-2020

Mario Gonzalez
12-11-2020

Manuel gandara
12-11-2020
Gloria O
12-11-2020

Anonimo
12-11-2020
Eduardo León
12-11-2020

Alejandra Rabling
12-11-2020

Eduardo Rovira
12-11-2020

Rafael Përez ...
11-11-2020
martha rodriguez
11-11-2020

Rafael Padilla ...
11-11-2020

Anonimo
11-11-2020

Ana Laura ...
10-11-2020

Carlton McMillan
10-11-2020

Midori y ...
10-11-2020

Carlos Loperena
10-11-2020

Rafael Jimenez ...
10-11-2020

Oscar Alberto ...
10-11-2020

Paco De ...
10-11-2020

Fam Saldaña ...
10-11-2020

Anónimo
10-11-2020

Anonimo
09-11-2020

Erno
09-11-2020

Lourdes Ochoa ...
09-11-2020
Eduardo Vázquez ...
09-11-2020
Monica
08-11-2020

Beatriz ochoa
08-11-2020
Belén
08-11-2020

Jorge Ochoa ...
08-11-2020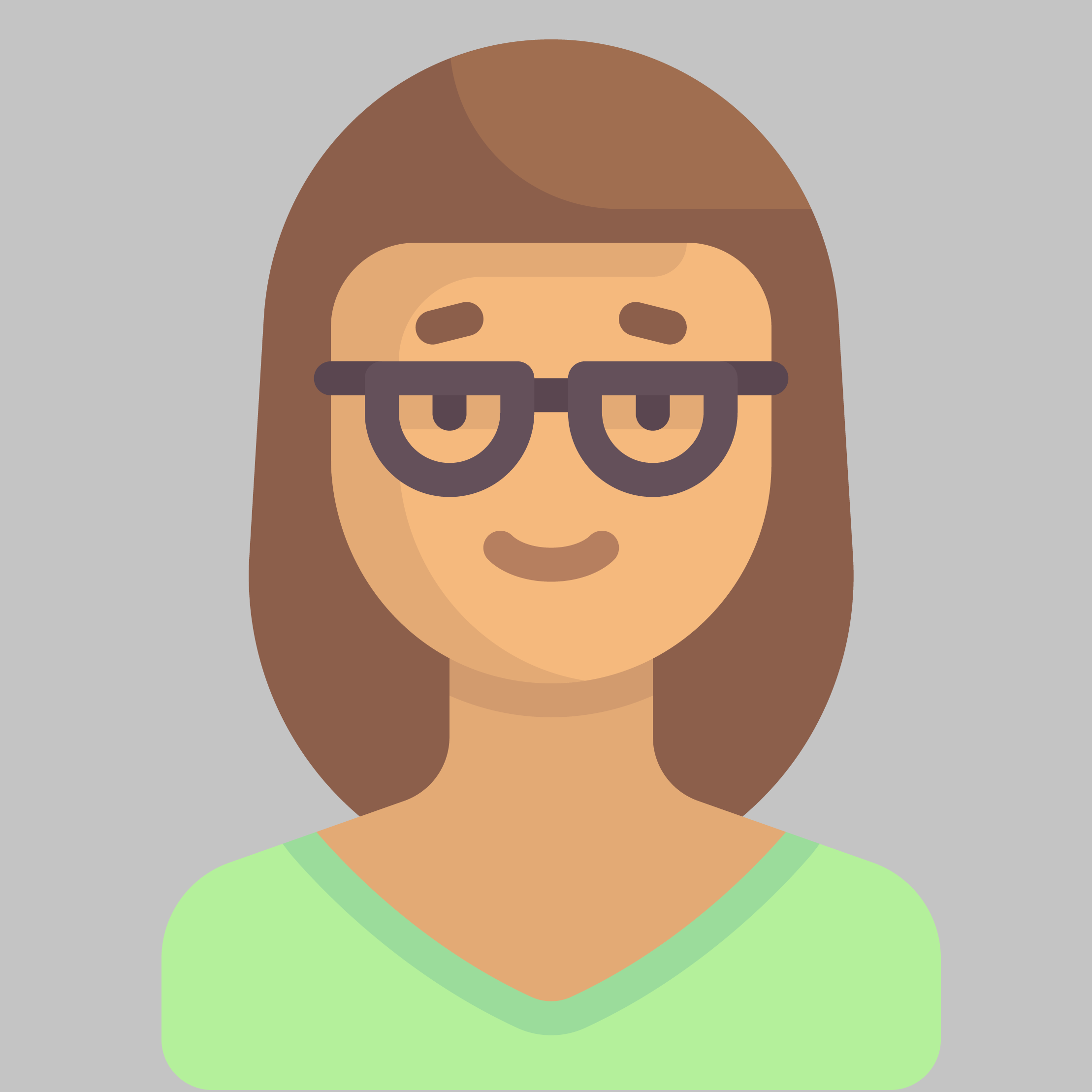 Inés Lozano
08-11-2020

Vincent Onyemah
08-11-2020
ARTURO GONZALEZ ...
08-11-2020

Loren Mayagoitia
08-11-2020

Ernesto Marroquín ...
08-11-2020
María Elena
08-11-2020
Jorge Ramírez
08-11-2020

anonimo
08-11-2020
Miguel Ángel ...
08-11-2020
Monica Blanco
08-11-2020

Rito Torres ...
07-11-2020

Anónimo
07-11-2020

Dolores Arvayo
07-11-2020

Anónimo
07-11-2020

Ivette
07-11-2020

Sofia
07-11-2020

Lizeth Araujo
07-11-2020
Yadira B. ...
07-11-2020

Anónimo
07-11-2020

Gilberto Gamboa
07-11-2020

Luz m
07-11-2020
Ileana
07-11-2020

Ramiro Ochoa ...
07-11-2020

Jaime Blanco
06-11-2020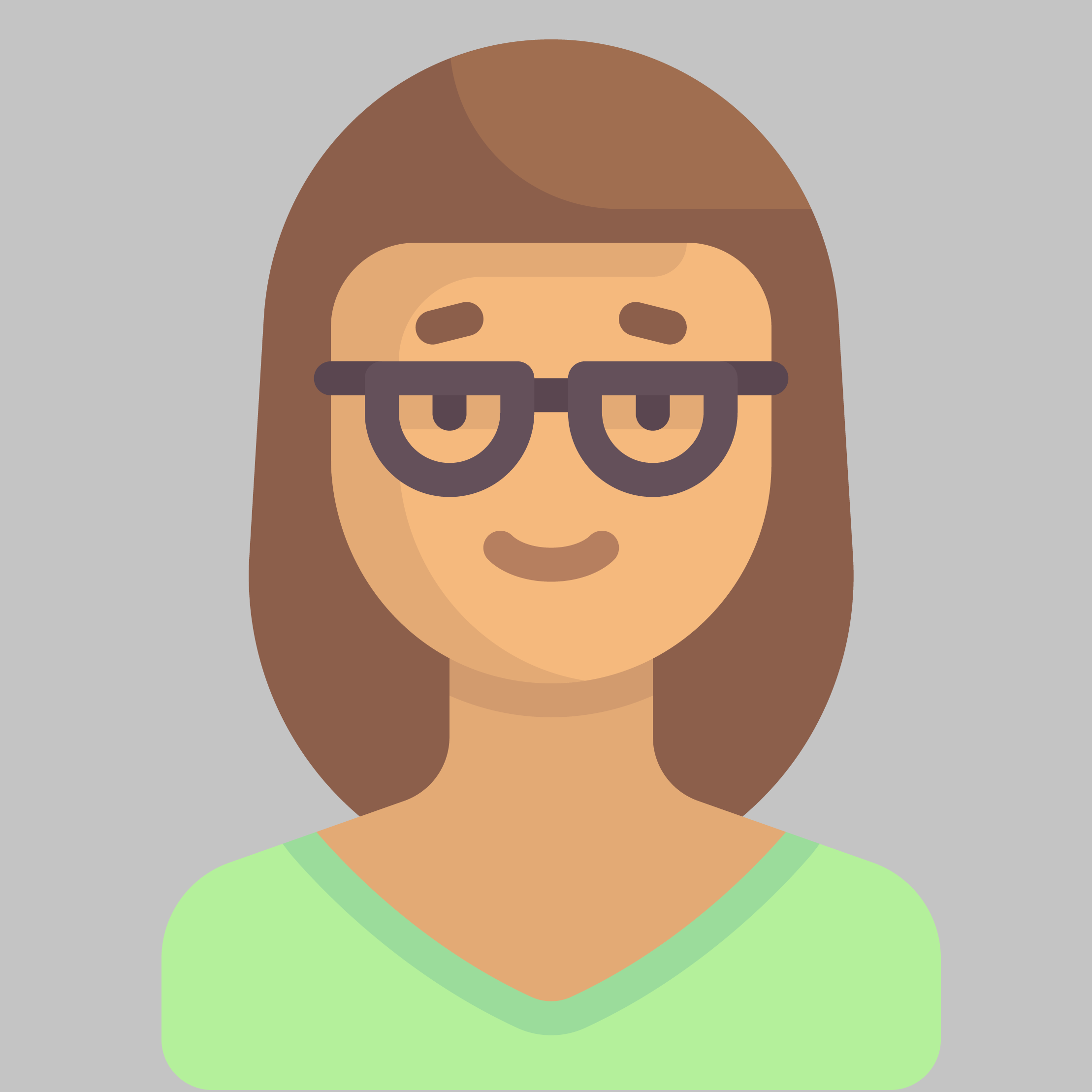 Gloria Moreno ...
06-11-2020

Chris R
06-11-2020
Elizabeth Vizcaino
06-11-2020

Rocio
06-11-2020

Elsa María ...
06-11-2020

Anónimo
06-11-2020

Antonio Casanueva ...
06-11-2020

Francisco Javier ...
06-11-2020

Alfonso Padilla
06-11-2020
Antonio Casanueva
06-11-2020

Jerome Hyman
05-11-2020

Erika García ...
05-11-2020

Víctor Sosa ...
05-11-2020
Elías Ayub
05-11-2020

AGUSTIN LLAMAS ...
05-11-2020
Paloma Ramirez ...
04-11-2020
Jaime Casas ...
04-11-2020