&nbsp Creado por Sirenas Especiales
&nbsp
Sirenas Especiales have a dream, go to 2nd Trisome Games organized by Sport Union for athletes with down syndrome.
$1,200
destiny, goal $400,000
Remaining days 57
Creado por Sirenas Especiales
NGOs information
Sirenas Especiales seeks to endorse their Gold Medal in their team routine at the next Artistic Swimming World Championship for people with Down Syndrome in Antalya-Turkey from March 31 to April 7, 2020. Our athletes need your support to show his great talent and effort in this sport where we hope to leave the name of Mexico very high.
---
Solidary company
Has not yet donated any company, be the first to support this cause.
donors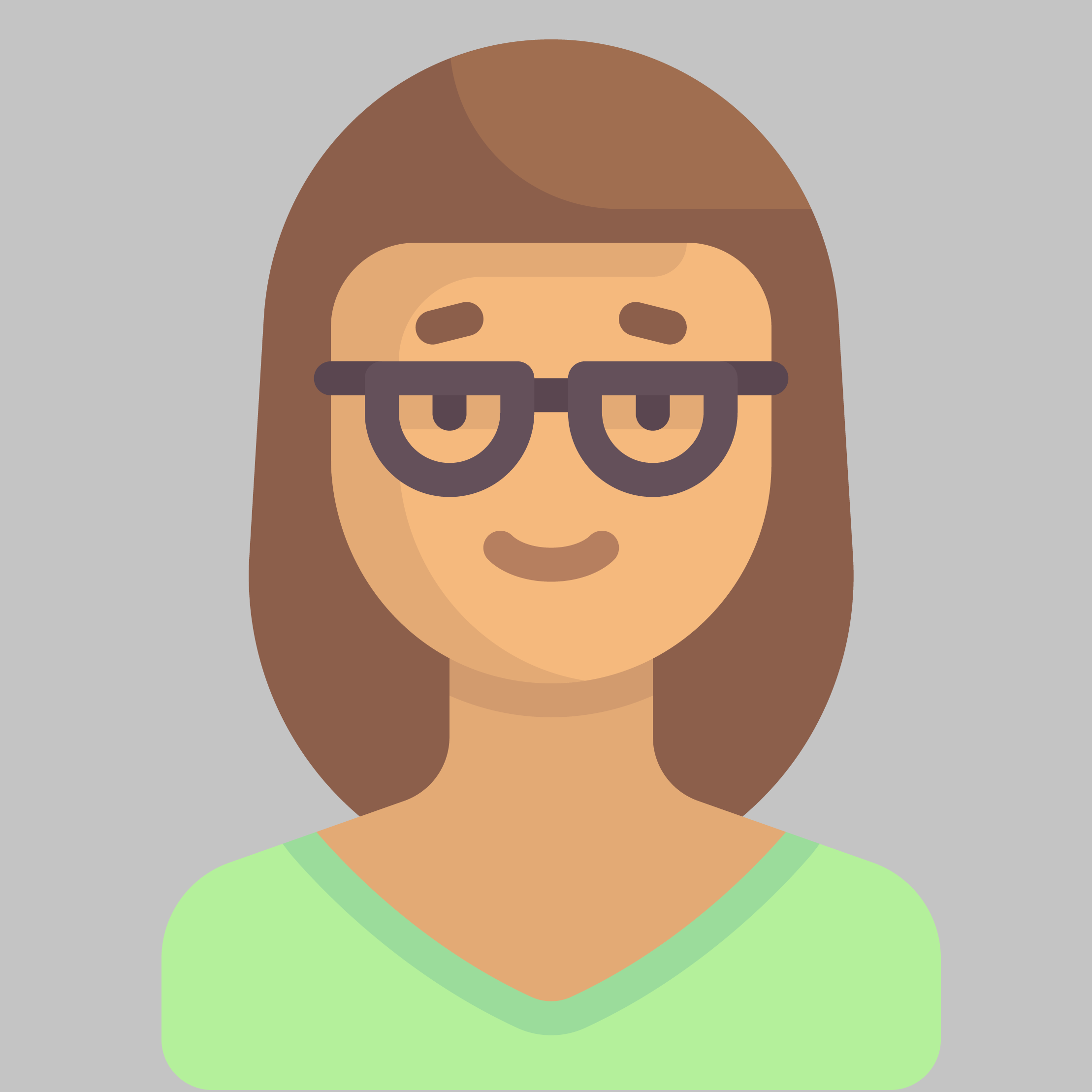 Claudia Tristán ...
14-12-2019
Beatriz García ...
14-12-2019
Sandra De ...
14-12-2019
Emiliano
13-12-2019