---
&nbsp Creado por I Care Foundation
&nbsp
With your support, 5-year-old Johan from the community of Piedra Larga will get a #HealthyBreakfast for an entire year.
$5000.0
destiny, goal $5000.0
Remaining days 0
Creado por I Care Foundation
A nutritious breakfast is a must for growing kids and adolescents. Through our #HealthyBreakfast program, we regularly provide nutritious food comprising milk, oats, and fruits. You would think that receiving this breakfast supply has become ritual for the kids. But if you would see their warm and grateful smiles when we visit them, you would know that they understand the importance of this initiative and how much they appreciate it.

Thanks to this campaign, we want to fundraise to give a #HealthyBreakfast for an entire year to one of our kids.
---
Solidary company
Has not yet donated any company, be the first to support this cause.
donors

Antonio Zavala
23-08-2021

Carolina Ruiz …
21-08-2021

Raquel
20-08-2021

Daniela
09-08-2021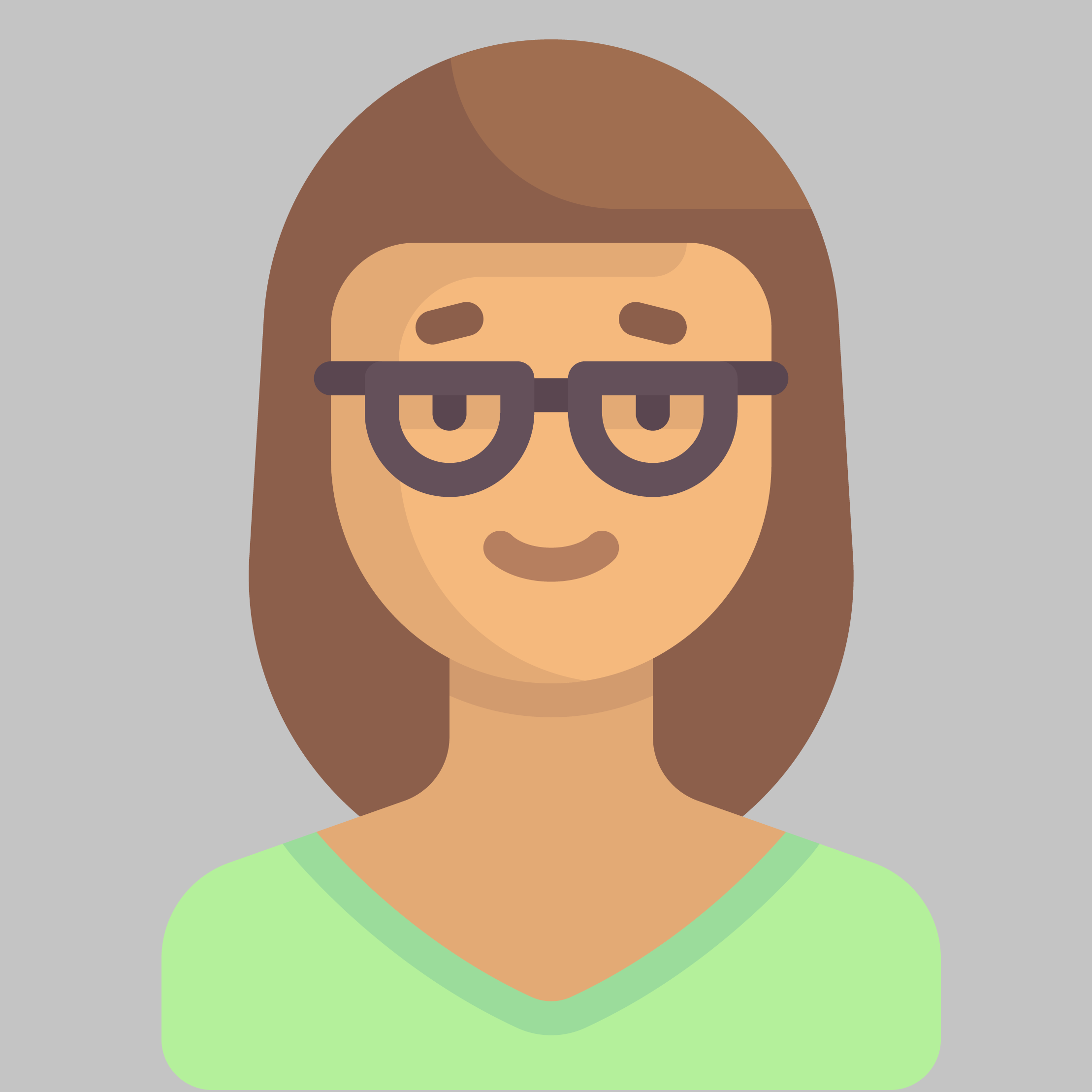 Sian Farías …
09-08-2021

Rita
07-08-2021
Guillermo
06-08-2021

Sonia Franco
21-07-2021
Selina Guadalupe …
15-07-2021
RAQUEL ORIGEL …
15-07-2021