&nbsp Creado por Infancia Alegre
&nbsp
¡Recaudemos fondos mensualmente para comprar la despensa y destinarlo a una de las casas hogares diferentes!
$6,500
destiny, goal $20,000
Remaining days 0
Creado por Infancia Alegre
Los seguidores del Blog de comida @buendientegdl se suman a apoyar a cientos de niños de casas hogares de INFAL. ¡Ayúdanos a llegar a la meta!
---
Solidary company
Has not yet donated any company, be the first to support this cause.
donors
Anonimo
29-11-2019

German Cárdenas
29-11-2019

Anónimo
29-11-2019
La primera ...
29-11-2019

Midori
29-11-2019

ANONIMO
20-11-2019
Ánimo
20-11-2019

Ebm13
20-11-2019

Rafamar88
20-11-2019

Anonimo
20-11-2019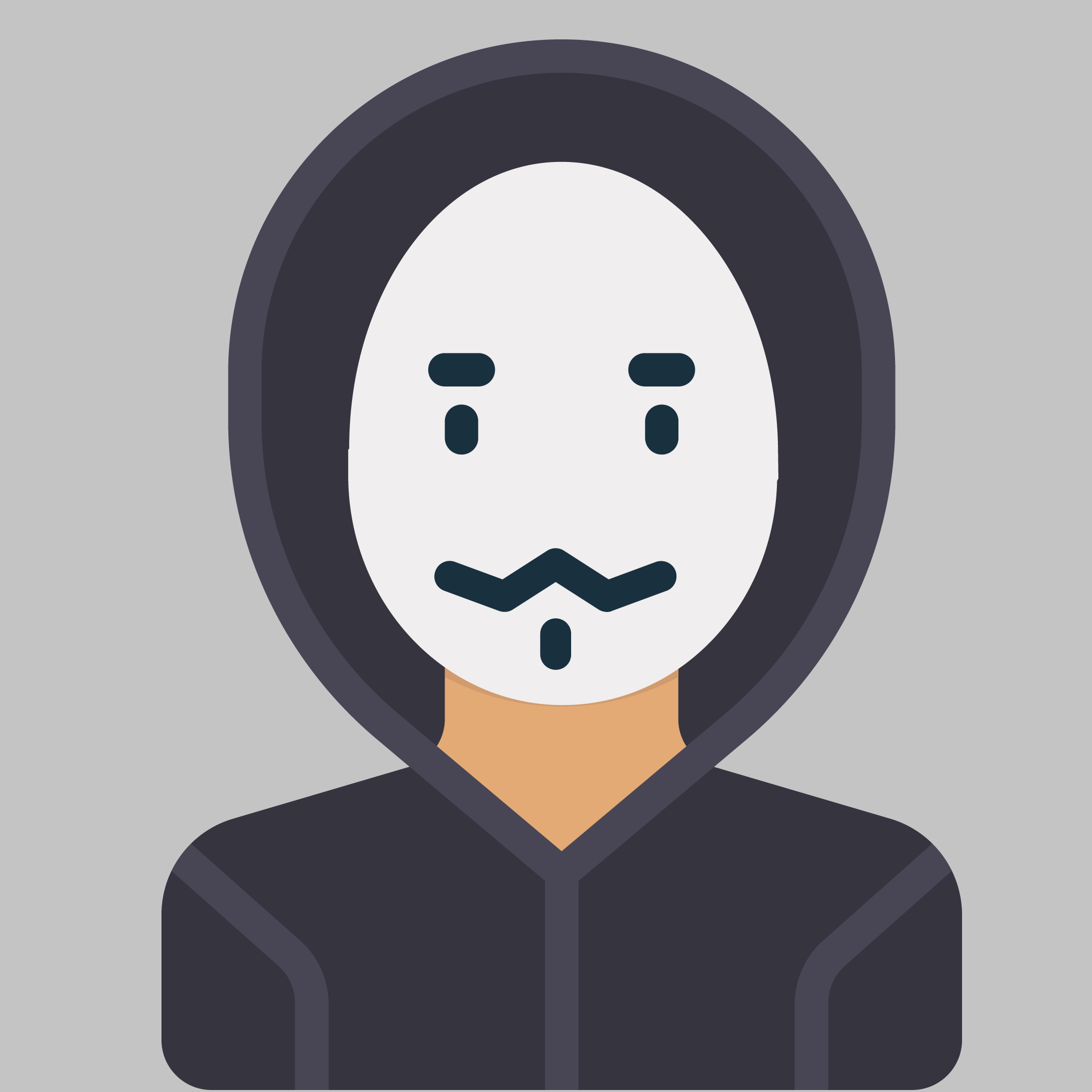 Chenchowarturito
20-11-2019

Juliana Valdes ...
14-11-2019

Anónimo
14-11-2019

Vivi
14-11-2019

Monica Sandoval
14-11-2019

Armando Sandoval
14-11-2019

Lulu Loza
14-11-2019

Fanny
14-11-2019

Laura
14-11-2019
Buen diente
06-11-2019
Jesus
06-11-2019
Héctor
05-11-2019