&nbsp Creado por Nariz Roja
&nbsp
Campaña de recaudación de fondos para construir el nuevo albergue para niños y mujeres con cáncer.
$650
destiny, goal $5,000
Remaining days 0
Creado por Nariz Roja
Soy Luis Carlos y me sumo a los invencibles ayúdame a reunir $5000 pesos por los kilómetros que correré en beneficio de los niños con cáncer.
---
Solidary company
Has not yet donated any company, be the first to support this cause.
donors

Juan zaragoza ...
27-02-2019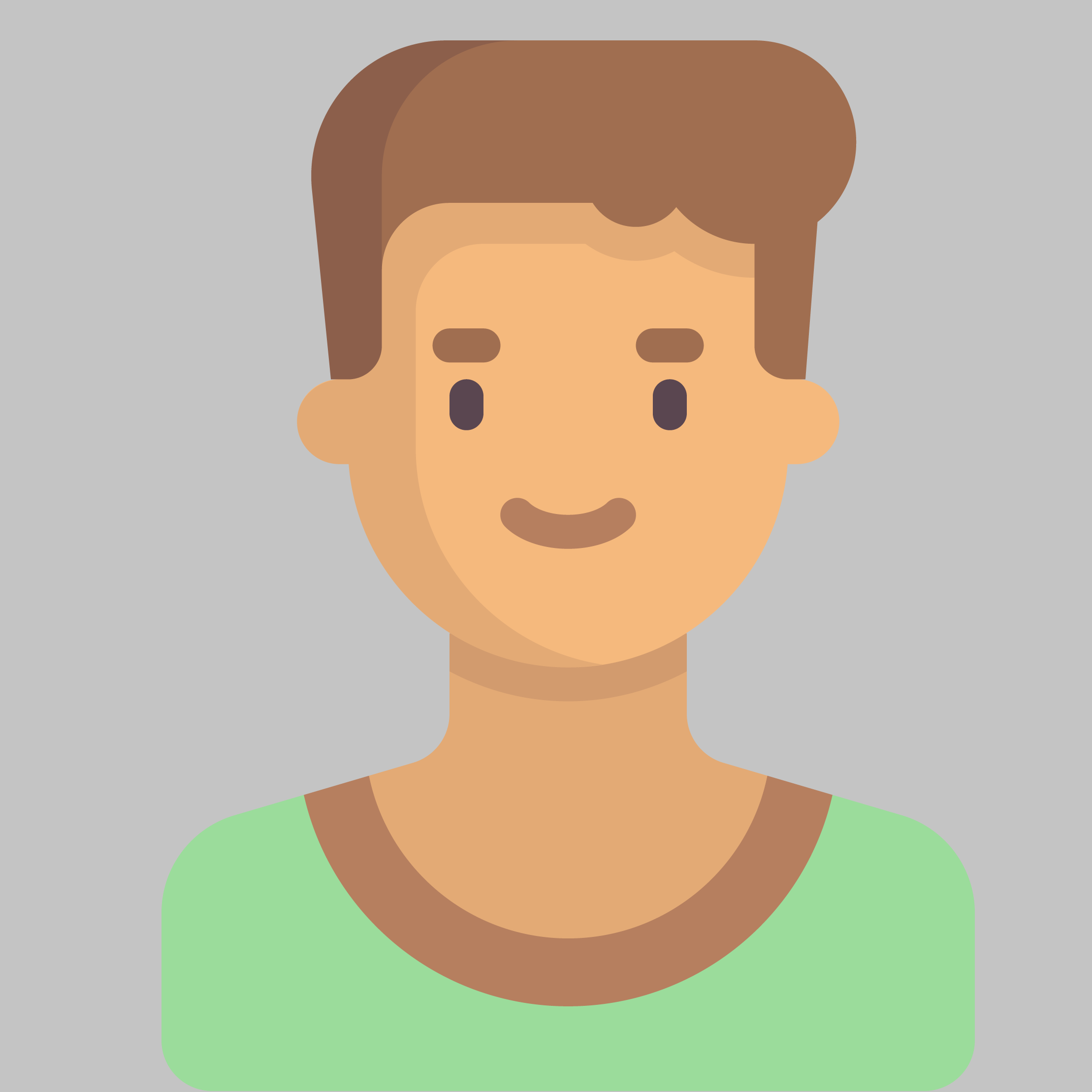 Anonimo
25-02-2019

Salvador
24-02-2019