&nbsp Creado por Nariz Roja
&nbsp
Gama integrante de WAPAYASOS se rapara por los niños con cáncer.
$200
destiny, goal $1,000,000
Remaining days 0
Creado por Nariz Roja
Gama integrante de WAPAYASOS le pone precio a su cabello pide $1,000,000 de pesos para raparse por los niños con cáncer, sabemos del gran corazon de los fans y amigos que se sumaran en todo el mundo para lograr este reto de amor.
---
Solidary company
Has not yet donated any company, be the first to support this cause.
donors

Pamela pacheco
10-11-2018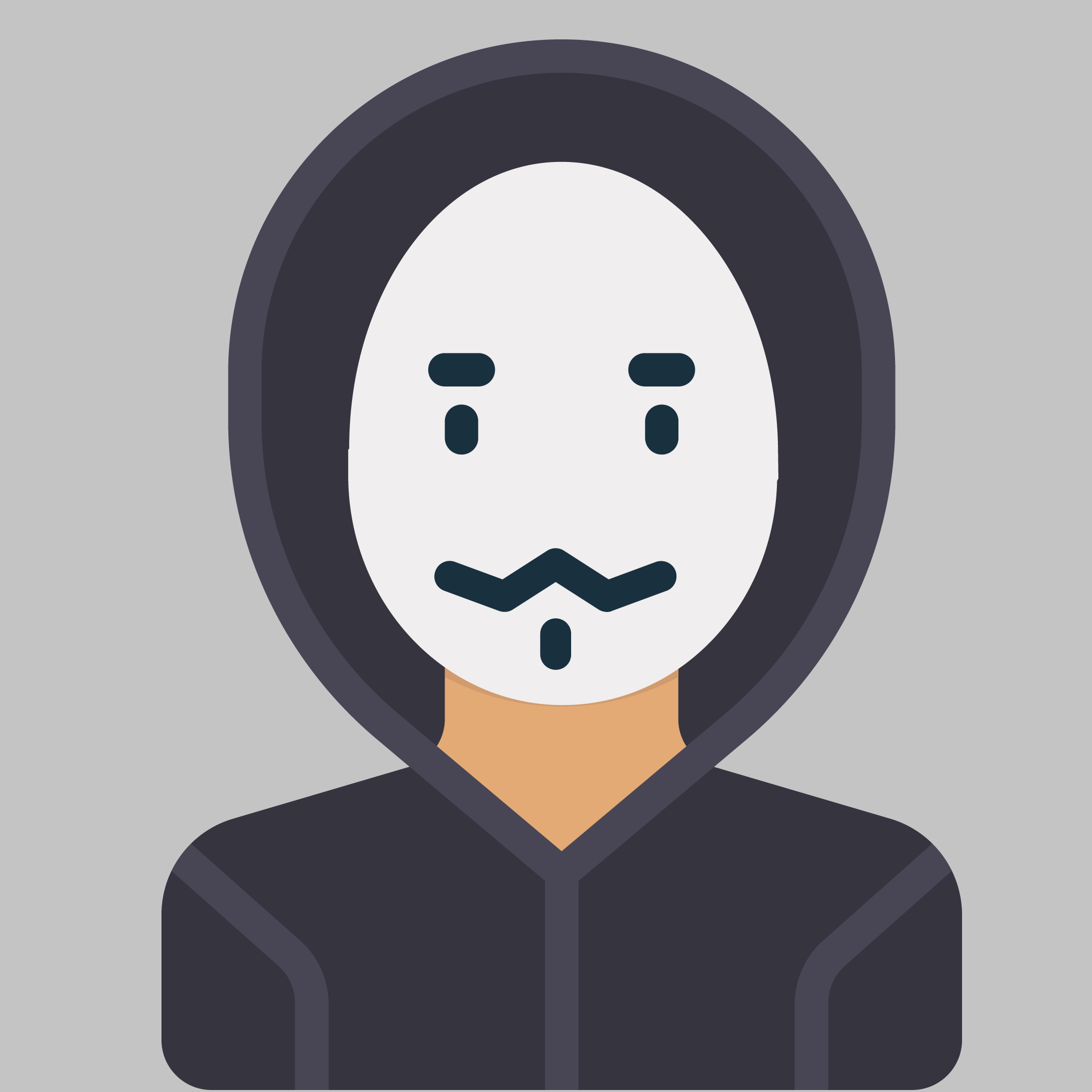 Arturo
10-11-2018