&nbsp Creado por Nariz Roja
&nbsp
Fundraising campaign to build a shelter for children and women with cancer.
$7,880
destiny, goal $80,000
Remaining days 0
Creado por Nariz Roja
I´m Enrique and if we manage to raise $4,000 USD to support the construction of the shelter for children with cancer, I will shave my 37 years old mustache. Mi wife, children and many friends, don´t know me without mustache… it will be great!!! Please support us, donate now and let´s help together.
---
Solidary company
Has not yet donated any company, be the first to support this cause.
donors
Cathy Syrja
22-11-2018
Anonimo
16-11-2018

Christopher Montes
12-11-2018

Enrique Alaniz
11-11-2018
Victor Ruvalcaba
10-11-2018

David
09-11-2018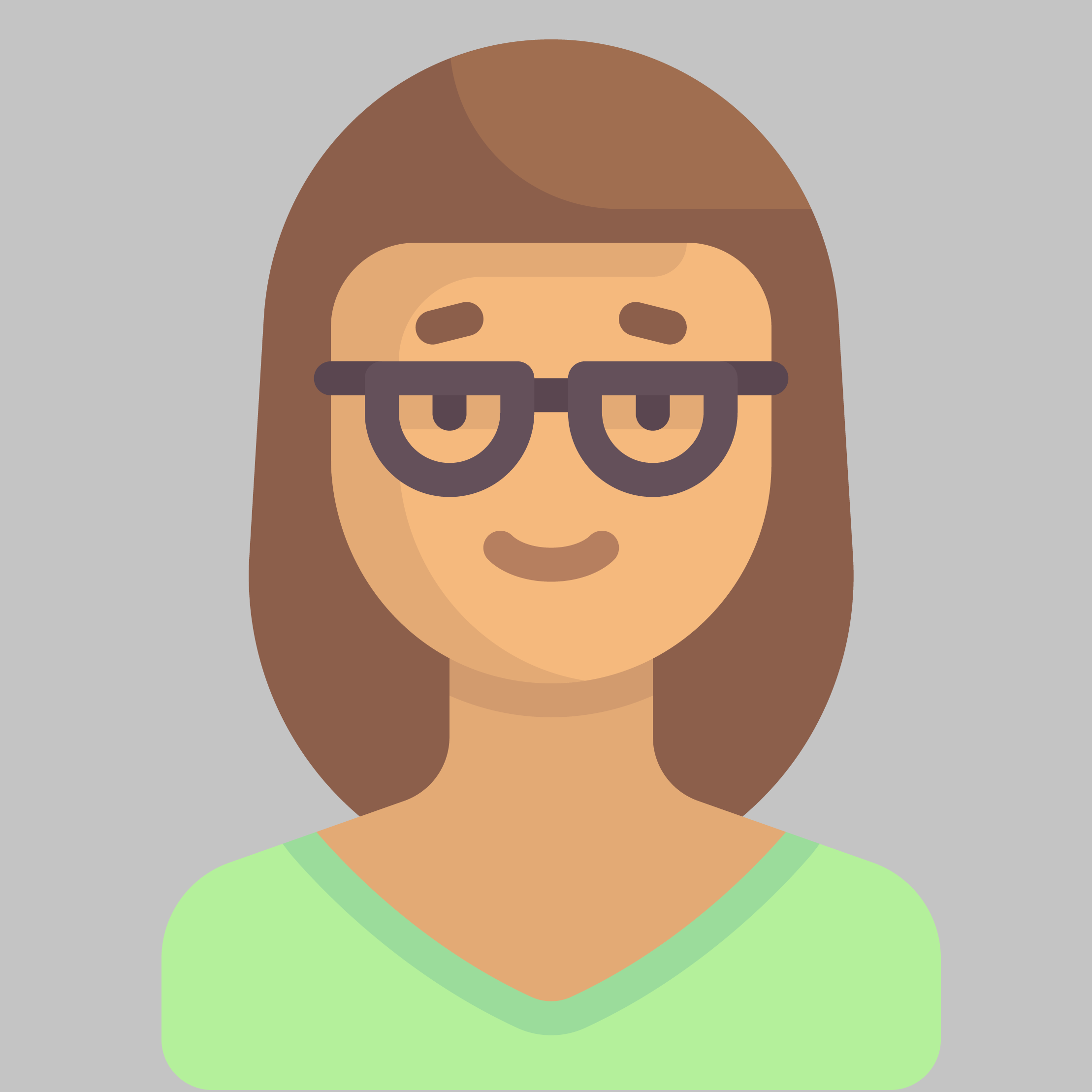 Thelesa
09-11-2018

Omar Villa ...
09-11-2018

JOEL QUEZADA ...
09-11-2018
BEATRIZ GONZALEZ ...
09-11-2018
Rodrigo Franco
09-11-2018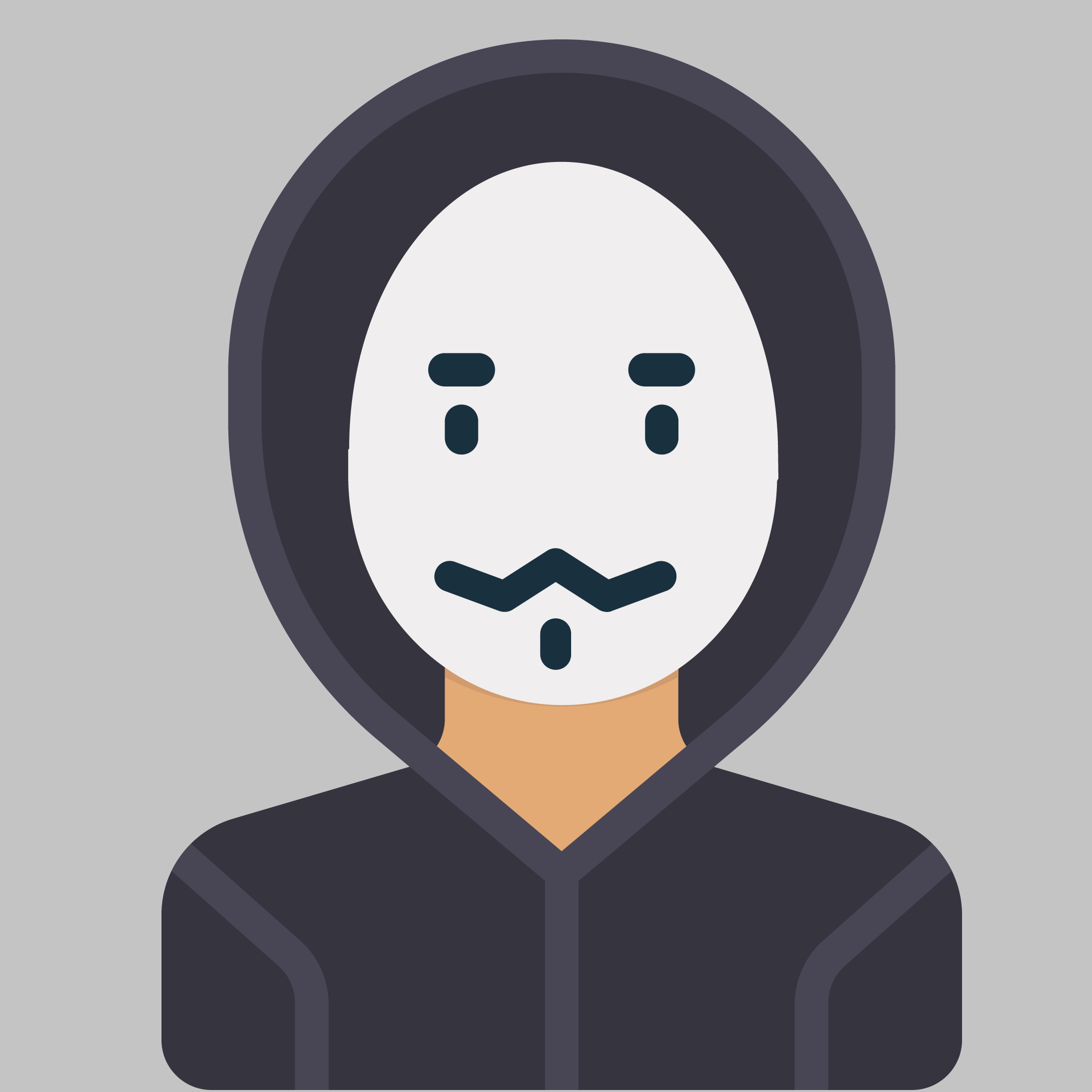 Salvador paz
08-11-2018

Diego Guadalupe
08-11-2018

Luis Garcia
06-11-2018
Jonathan Martínez ...
06-11-2018

Jorge Franco
06-11-2018

Gilberto Ponce ...
06-11-2018

Nere
06-11-2018