&nbsp Creado por Nariz Roja
&nbsp
Your love and commitment to culture are unmatched! Remember to consider the shipping costs of your rewards.
$450
destiny, goal $20,000
Remaining days 0
Creado por Nariz Roja
Soy Alberto Cortez y con tu ayuda construiremos el nuevo albergue para niños y mujeres con cáncer , si logramos $10,000 me cortare la barba , si logramos $20,000 tambien se va el cabello en solidaridad a estos campeones , muchas gracias !!
---
Solidary company
Has not yet donated any company, be the first to support this cause.
donors
Alan Hernández ...
11-03-2020

Morgana
11-03-2020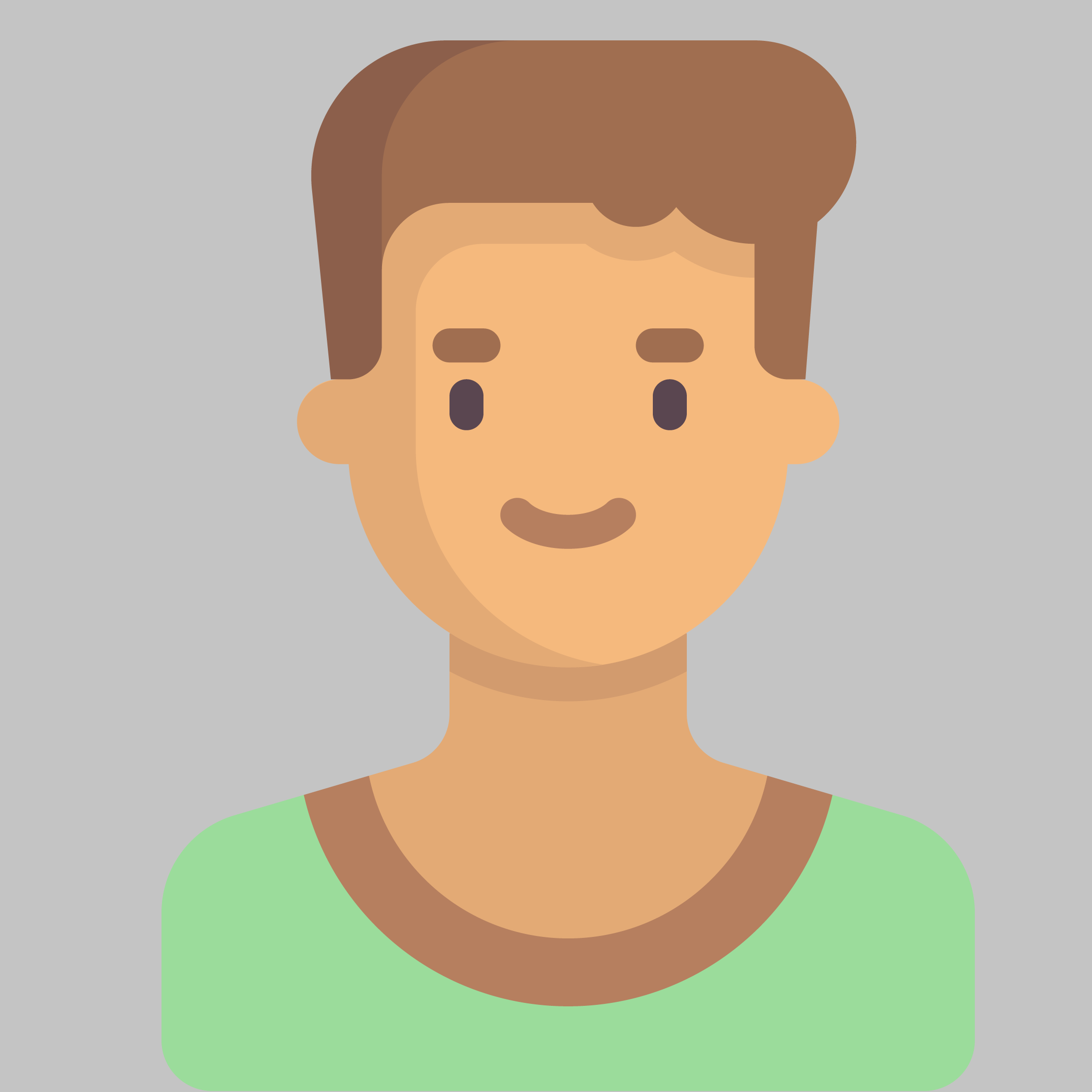 Edgar Rangel
11-03-2020