&nbsp Creado por Nariz Roja
&nbsp
Logremos la meta y adiós: barba, cabello y bigote por los niños con cáncer!
$10,050
destiny, goal $10,000
Remaining days 0
Creado por Nariz Roja
Campaña para recaudar fondos para apoyar a los niños con cáncer en la construcción de su nuevo albergue , si logramos la meta de $10,000 pesos adiós barba, bigote y cabello este 31 de mayo en la Gran Plaza.
---
Solidary company
Has not yet donated any company, be the first to support this cause.
donors

José Gómez
08-05-2020
Martha Cueto
03-04-2020

Alonso
09-03-2020

Diana E. ...
23-02-2020
Pako Gmz
21-02-2020
Nancyn
18-02-2020

Moni
18-02-2020

Nidia Gomez
17-02-2020

José Gómez
13-02-2020

Enrique Varela
12-02-2020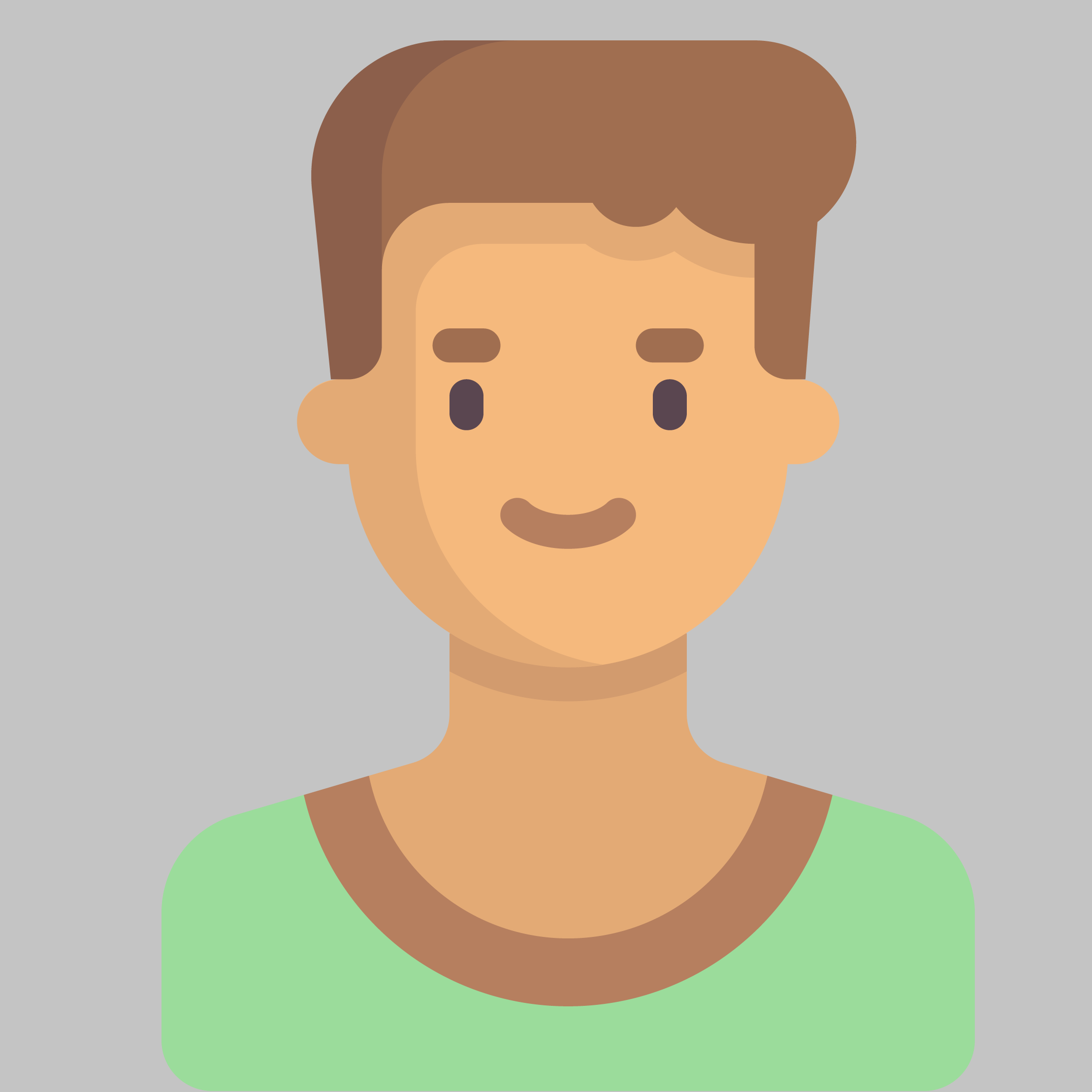 Leonardo Nava
11-02-2020

José Gerardo ...
11-02-2020

Ramon Alejandro ...
11-02-2020

Fernando Gonzalez ...
11-02-2020

KARLA YOLANDA ...
10-02-2020

Elbeto
10-02-2020