---
At Proyecto Fronterizo de Educación Ambiental we want to keep fighting for clean water for all.
$69,208
destiny, goal $100,000
Remaining days 0
Creado por Proyecto Fronterizo de Educación Ambiental
We are at risk! At the risk of not being able to continue carrying out our actions to fight for clean water.
Due to the COVID-19 contingency our annual fundraising campaign, "I Love Water" has been suspended.
However, the pollution and deterioration of our waterways do not stop, so we also don't want to suspend our efforts for protecting our waterways.

Your collaboration will allow us to continue our activities, equip our volunteers, renew our water quality monitoring supplies, carry on with our restoration efforts and cover expenses for our day-to-day operations.
We want to keep going!
With your help we can continue fighting for clean water for everyone!


WHO WE ARE
Proyecto Fronterizo de Educación Ambiental A.C. (PFEA) is a non for profit organization with 28 years of dedicated work protecting the streams, canyons and coasts of the Tijuana River basin in Baja California, Mexico.
Beach cleanup campaigns: For 20 years we have led a total of 50,000 volunteers throughout 36 beach cleanups and removed 600 tons of trash.
The only urban conservation area in Baja California: We lead and train environmental educators to teach about this first urban protected area and restore its ecosystem.
Rescue of Alamar Creek: We led a joint effort to preserve the natural state of this creek and prevent it from becoming lined with concrete.
The only citizen water quality watchdog in Baja California: For 5 years we have monitored the water quality of Tijuana's beaches and publicly disseminated test results on a weekly basis.
Innovative disposable plastic waste reduction program: Our Ocean Friendly Restaurant Program, designed for reducing the use of disposable plastics by certifying restaurants, is one of a kind in all of Latinamerica.
---
Solidary company
Has not yet donated any company, be the first to support this cause.
donors

Alejandro
06-11-2020
CARMEN RODRIGUEZ ...
25-05-2020

Ana M ...
22-05-2020

Marco Antonio ...
15-05-2020
Ghandi Tonatiuh ...
09-05-2020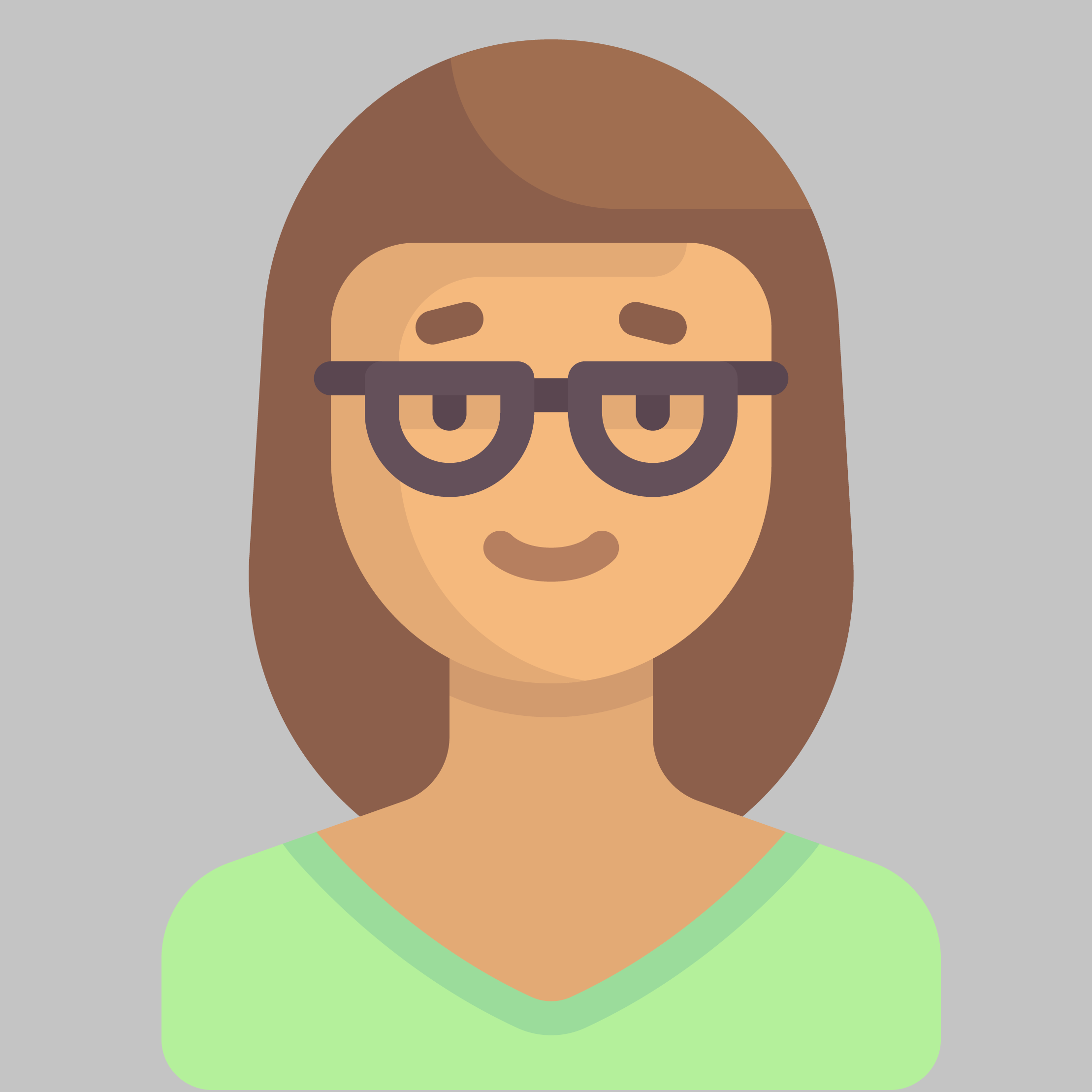 Gladys Gonzalez
08-05-2020
G Alarcon
06-05-2020

Caryn Mandelbaum
06-05-2020

Gabriela Munoz
06-05-2020

David Kenneth ...
28-04-2020

Steve, Marisa, ...
27-04-2020

MARINA GURRIA
25-04-2020

Ana M ...
24-04-2020

Annette Diaz
22-04-2020
GHANDI GONZALEZ
19-04-2020

Michael Wilken
19-04-2020
MARIA ZARATE
18-04-2020
GLORIA ESTEFANY
17-04-2020

Charlotte Vizzuett
17-04-2020
Carmen Rodriguez ...
16-04-2020
Sergio Alvarado
16-04-2020

Francisco Lara-Valencia
16-04-2020
Shelly
10-04-2020

Alma Lopez
09-04-2020

Paul Zykofsky
09-04-2020

Jules
08-04-2020

E-Tech Dick ...
07-04-2020
OLIMPIA PAULINA ...
06-04-2020

Lina Ojeda
05-04-2020

Rosamaria Durazo
05-04-2020

Rodrigo Garcia ...
04-04-2020
Leticia Veliz
03-04-2020

Bobbye L ...
03-04-2020

Daniel
03-04-2020

nameless
02-04-2020

Karen Levyszpiro
02-04-2020

Laurie Silvan
01-04-2020
ANA XOCHILT ...
01-04-2020
Katherine Comer ...
01-04-2020

Waterkeeper family
01-04-2020

Miriam Gabriela ...
01-04-2020

Josefina Pataky
01-04-2020

April Seymore
01-04-2020
Delia Castellanos
01-04-2020
Valeria Obregon
01-04-2020

Katherine Luscher
01-04-2020
MARINA GURRIA
01-04-2020

Lorie
31-03-2020
Aníbal Mendez
31-03-2020