---
&nbsp Creado por Risaterapia
&nbsp
For one contribution of $5000 pesos you will receive a plate with your name and will be stuck in our tree.
$700
destiny, goal $15,000
Remaining days 0
Creado por Risaterapia
Hola soy Abraham y quiero ser un Guardián de la Alegría, ayúdame a reunir mi meta de $15,000 para así poder tener más Médicos de la Risa.
---
Solidary company
Has not yet donated any company, be the first to support this cause.
donors
Risaterapia Vulpix
08-08-2019

Oscar Abraham ...
17-07-2019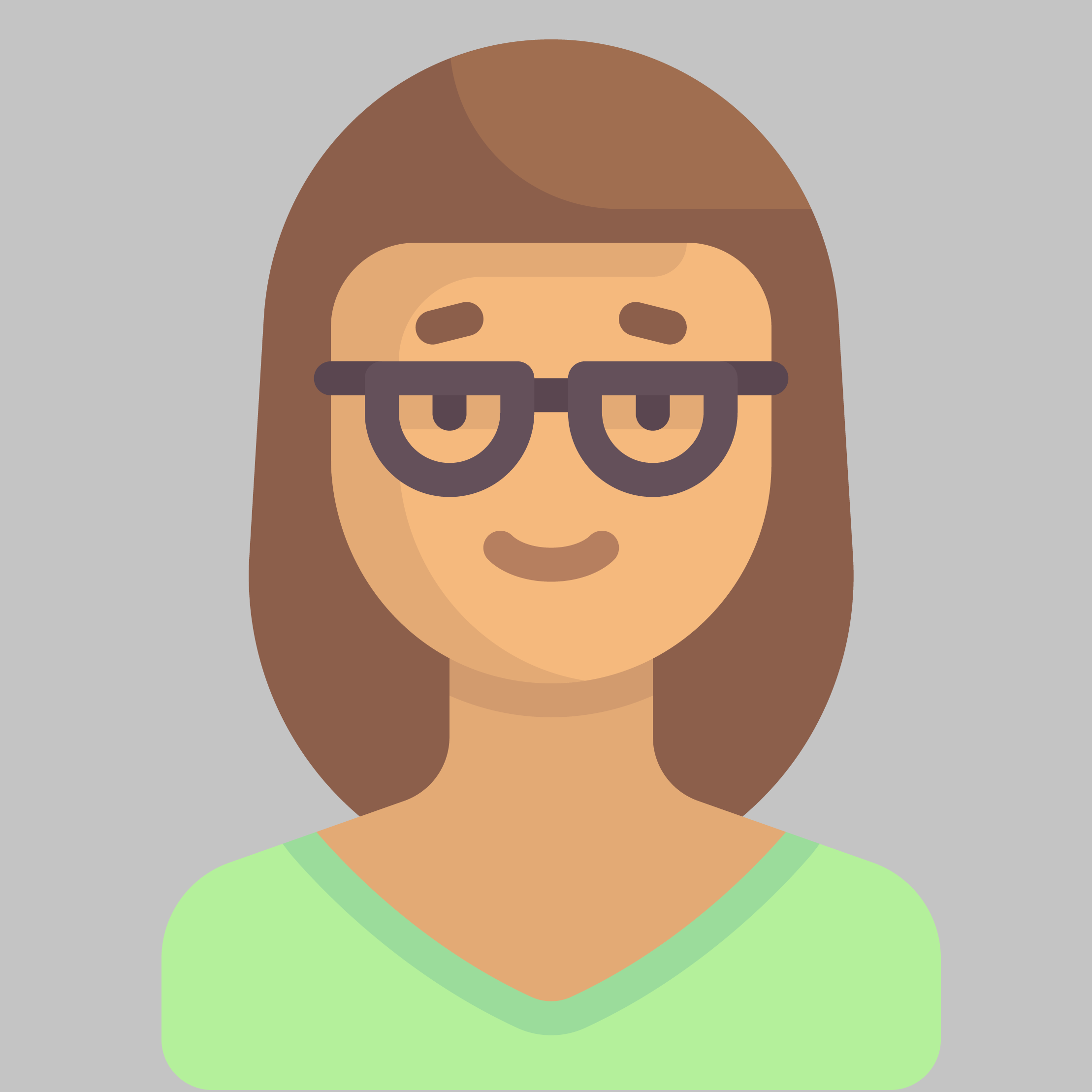 Paola Montes
14-07-2019
Edgar Vergara
13-07-2019
Paloma Téllez ...
09-07-2019