---
Support the Pimas indigenous community in the Sierra of Yécora, Sonora, Mexico
$25,795
destiny, goal $250,000
Remaining days 0
Creado por SEA Educación y Servicio
MISSION LA SIERRA is an opportunity to improve the quality of life in the area of ​​Yécora, Sonora, Mexico in two important groups.
Healthy cooking workshops in PIMA community
A team of nutritionists and health professionals will be giving healthy cooking workshops in the PIMAS community in Yécora, Sonora.
The prevention through nutritional guidance to the indigenous community of PIMAS is a noble action of love, which seeks to improve the quality of life of people. The preparation of food in a simple, healthy and economical way is a way to prevent diseases and generate a culture of health care. The more resources we have, the more people can be reached directly by health professionals.
Artisan bakery in la sierra school
Simultaneously, a group of volunteers from the company Alimentos COLPAC will be organizing the project "Artesanal Bakery" with the purpose of having resources for scholarships and teaching support for the La Sierra School.
Centro de computo colegio la sierra
They will be donating 5 computers and installing the internet network for Colegio la Sierra.
These activities will be carried out the first week of October 2019 through volunteers from the company Alimentos COLPAC.
---
Solidary company
Has not yet donated any company, be the first to support this cause.
donors

Macheteros Chihuahua
01-10-2019

Julio Cesar ...
01-10-2019

MAMA DE ...
27-08-2019

ALMA LUZ ...
27-08-2019

asael,juan,alex y ...
16-08-2019

Genaro
08-08-2019

silvia portillo ...
01-08-2019

Pablo
29-07-2019

anónimo
16-07-2019
colpac México
10-07-2019

Erick Cesar ...
09-07-2019

Nayeli Vilanova ...
08-07-2019
Germán Encinas
27-06-2019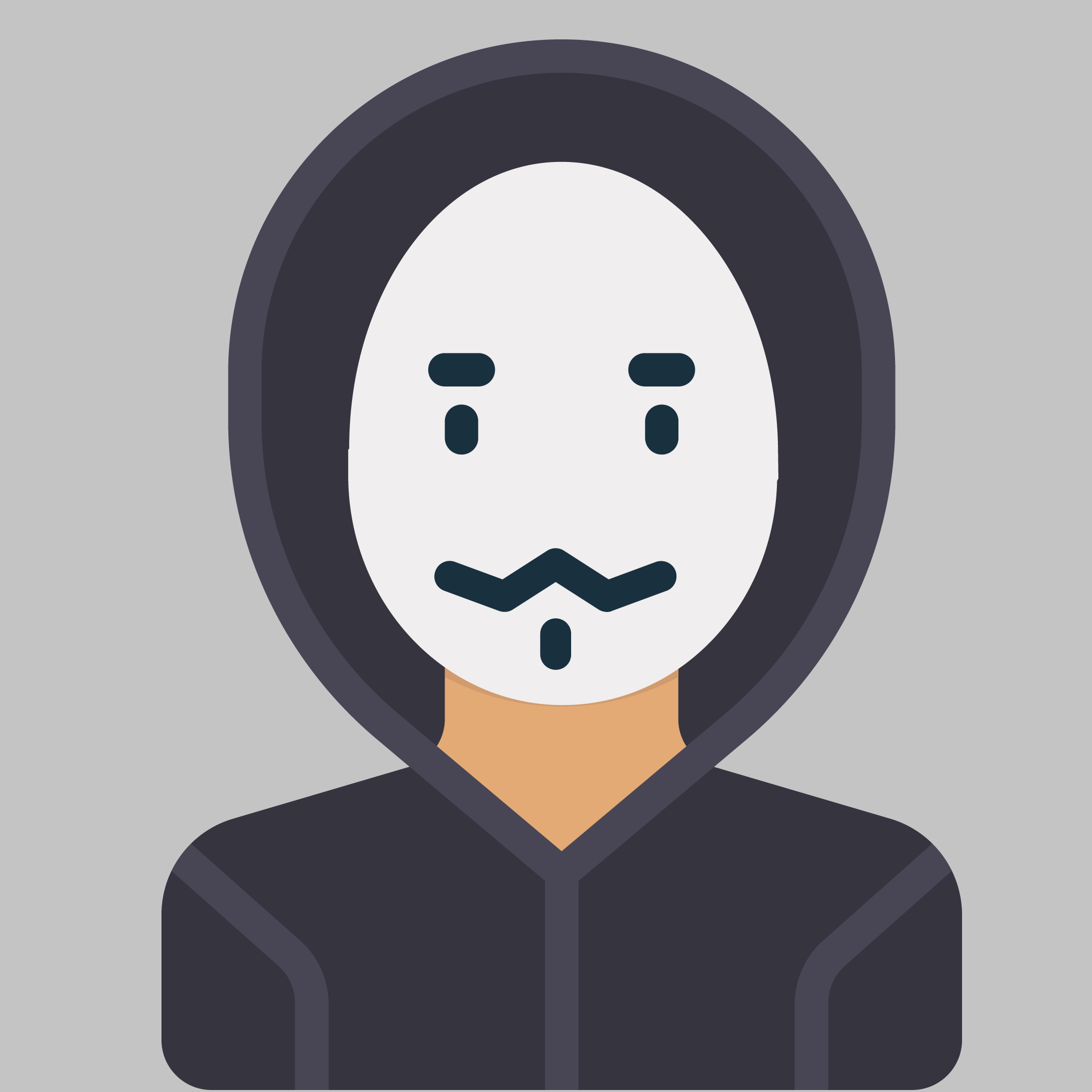 Jorge Luis ...
27-06-2019
ENRIQUE
27-06-2019

Gabriela Rubio
27-06-2019

Asociacion de ...
26-06-2019

Asociación de ...
25-06-2019

Hugo Sánchez ...
12-06-2019

Eunice Alcázar ...
12-06-2019
Alfredo
06-06-2019

Jana Gómez
06-06-2019

Jorge frias
06-06-2019

Joel Aarón ...
05-06-2019

Agustín
04-06-2019

Gerardo Gomez
20-05-2019

Brenda Piedra
16-05-2019

Elías Castro ...
03-04-2019

Saul Flores ...
01-04-2019
Marisol Brambila
22-03-2019

VAAG
21-03-2019
Jovany miguel
20-03-2019

Gerardo
19-03-2019

ALMA HIGUERA ...
15-03-2019

Enoc sandoval ...
15-03-2019

Salvador Montalvo ...
15-03-2019

Rogelio
15-03-2019

MANUEL MALDONADO ...
15-03-2019
Javier Trizon
15-03-2019

Josué Acevedo
15-03-2019

EDNER DANIEL ...
15-03-2019

JOSE RAMOS ...
15-03-2019
Edgar Garcia
15-03-2019
Jazmín bernal
15-03-2019

Enrique
15-03-2019

Alfonso Buendia
15-03-2019