&nbsp Creado por Una Oportunidad de Vida
&nbsp
Funds to buy food, medicine and protection kit for immunosuppressed people and those with Kidney Disease
$70,550
destiny, goal $50,000
Remaining days 0
Creado por Una Oportunidad de Vida
Mexico is declared a sanitary emergency by COVID-19. This public health problem is overwhelming us and the supplies in hospitals are already insufficient. This virus has already claimed several lives in our country. So far 7% of those affected have been immunosuppressed patients. While almost 18% had Renal Disease. It is just this very vulnerable population for which we work and care in Una Oportunidad de Vida a.c.

We seek that these people do not have to go outside to look for a livelihood and that they are exposed to a complication due to contagion. Thus, seeking to support them in a more complex situation now, we are collecting funds, with which we will buy: pantries, medicines and we will support medical treatments, we will also provide them with protection kits (mouthguards, gloves and gel), since these are indicated by the doctors as part of the protection measures, since they must continue in medical surveillance and attending their hemodialysis sessions at the different clinics or hospital instances.


It is time to take care of each other and to watch over the most vulnerable is to watch over all of society.

Let's all go together against COVID-19.
---
Solidary company
Has not yet donated any company, be the first to support this cause.
donors

Ivernet Holding
19-05-2020

Ivernet Servicios ...
19-05-2020

IVERNET HOLDING ...
12-05-2020

Ivernet HOLDING ...
12-05-2020

Maru Rueda
30-04-2020

Lupita Navarro
30-04-2020

Anónimo
25-04-2020

Ana Magdalena ...
24-04-2020
Valion Capital
24-04-2020
Isaac y ...
15-04-2020
Paola Oyarzabal
14-04-2020

Maria Teresa ...
14-04-2020

Refugio
08-04-2020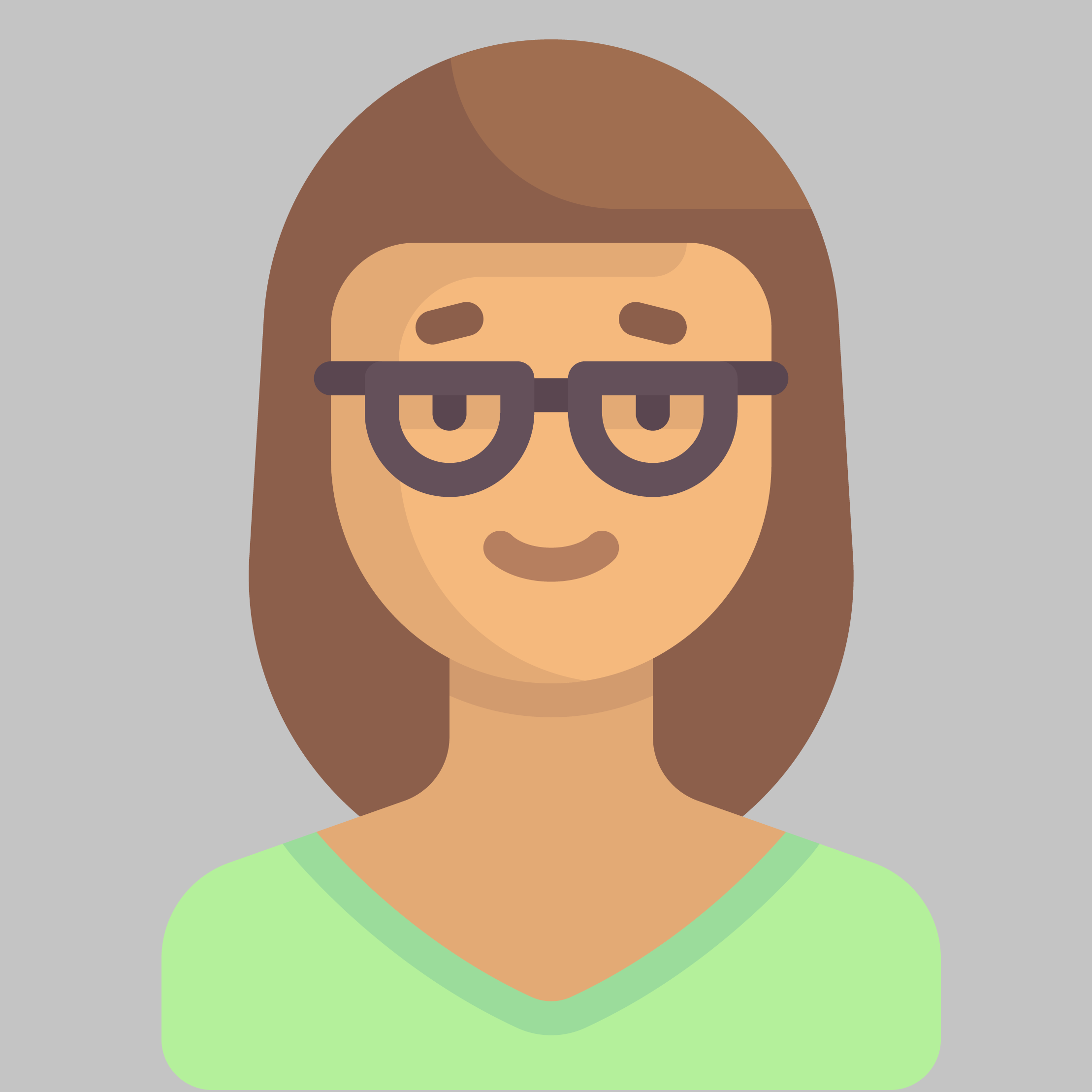 FABIOLA
06-04-2020
Oscar Valle
05-04-2020
Natalia Najar
04-04-2020
Carlos
04-04-2020
Abraham Herrera
04-04-2020
Luu Navarro
04-04-2020

Jorge Urias
04-04-2020

Gerardo Fernández
03-04-2020

anonimo
03-04-2020