&nbsp Creado por Escenia Ensamble
&nbsp
Ayúdanos a la creación de una obra coreográfica basada en el cuento de Antoine de Saint-Exupéry, El Principito.
$2,100
destiny, goal $400,000
Remaining days 0
Creado por Escenia Ensamble
Para generar este proyecto participaremos en el programa intensivo de danza contemporánea Matrix 2019 con la compañía Mandala Dance Company, el cual se llevará a cabo en Ladispoli, Roma.
Este curso nos proporcionara las herramientas necesarias para expandir nuestro lenguaje dancístico y coreográfico.

Para realizar este curso necesitamos:
100,000 por integrante, 400,000 en total.

Hospedaje 110,000. 27.5%

Comida 100,000. 25 %

Avión 95,000. 32.75%

Transporte 70,000. 17.5%

Seguros 25,000. 6.25%
---
Solidary company
Has not yet donated any company, be the first to support this cause.
donors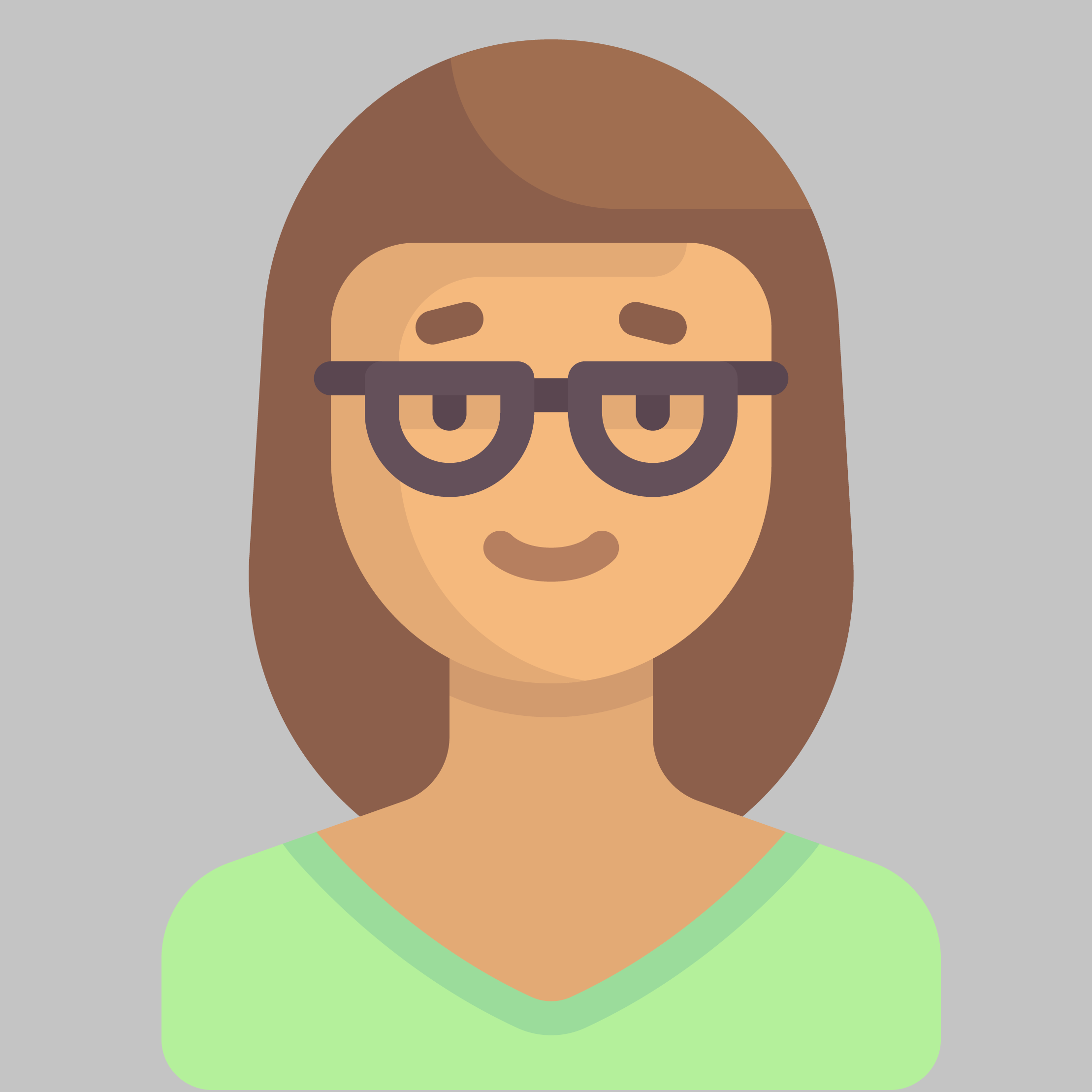 anonimo
21-09-2019

Osho
04-09-2019

Chino Antrax
03-09-2019

Maria José
03-09-2019

Fer M
03-09-2019

Ale F
02-09-2019

Winnie Pooh
28-08-2019

Graciela O. ...
24-08-2019

Karime Ayala
24-08-2019

Angelina Vaca ...
21-08-2019