---
Soy Edgardo Martínez, Consejero del Instituto Alteño para el Desarrollo de Jalisco.
$3000.0
destiny, goal $3000.0
Remaining days 0
Te invito a participar en esta gran campaña para rehabilitar el Cuarto de Estimulación Multisensorial de INADEJ.
Apoyanos donando en el siguiente link y al llegar a mi meta, me compromet a caminar 6 kms, por ti y por los cientos de pacientes que serán beneficiados al contar con este espacio para su tratamiento.
---
Solidary company
Has not yet donated any company, be the first to support this cause.
donors

Maria de …
30-09-2022

Denisia Orozco
30-09-2022

GERARDO A. …
30-09-2022

Norberto Santiago
30-09-2022

Mayra López …
28-09-2022
Sergio Martinez
27-09-2022

Carolina González
27-09-2022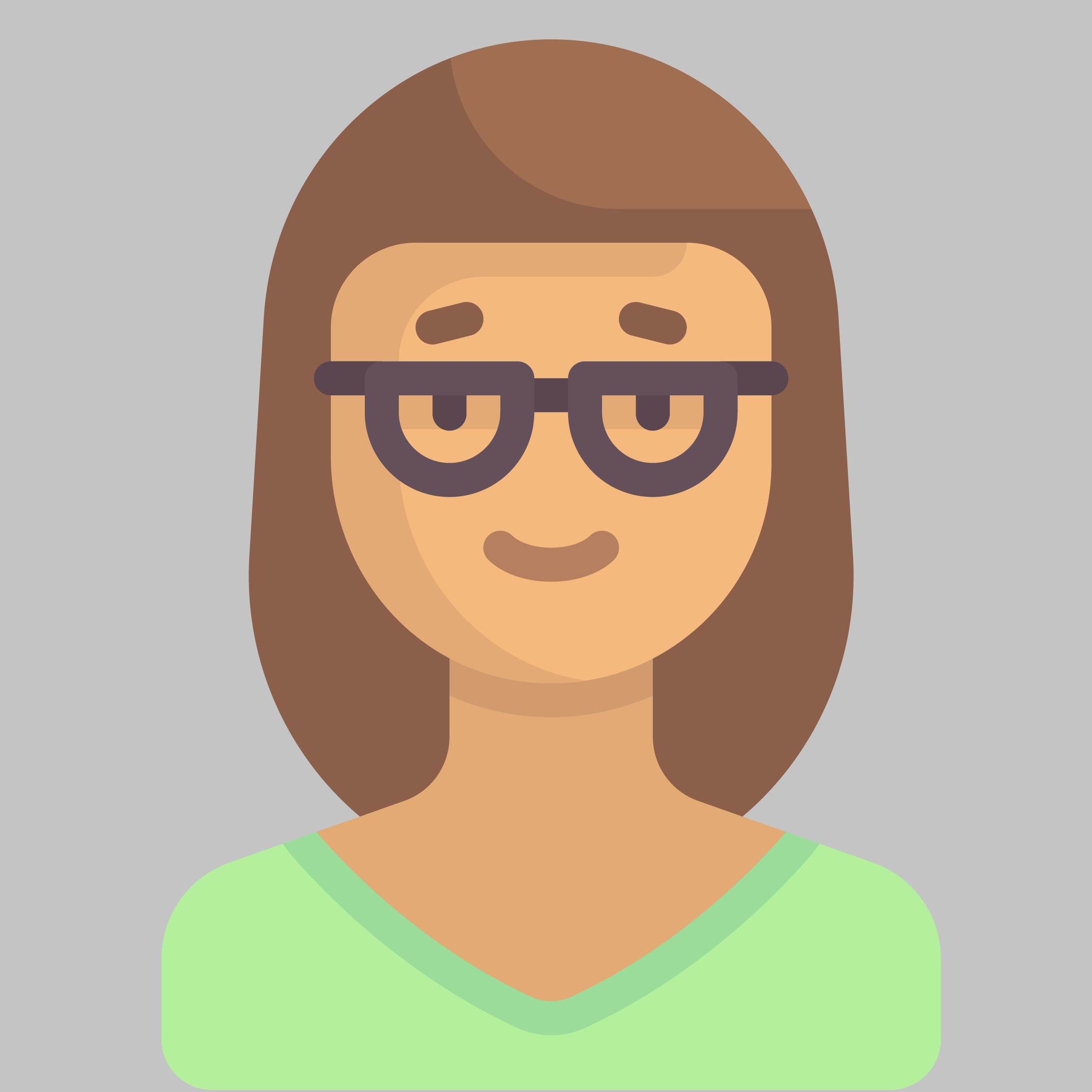 Lauraceae
27-09-2022

Flavio Martinez …
26-09-2022

David Avalos
26-09-2022
German Alberto …
25-08-2022

Christian tavares
24-08-2022

Kenia
22-08-2022