---
&nbsp Creado por Nariz Roja
&nbsp
Carrera Newland School en beneficio de los niños con cáncer. Participa y ponle precio a tus kilómetros por ellos.
$8,000
destiny, goal $7,000
Remaining days 0
Creado por Nariz Roja
Hola soy Jud Burgos y correré la carrera NEWLAND SCHOOL por los niños con cáncer me propuse reunir $7000 pesos para ayudar en la construcción del nuevo albergue para apoyarlos.
Dona en mi link gracias
---
Solidary company
Has not yet donated any company, be the first to support this cause.
donors

Sergio Burgos
12-03-2019

Anónimo
11-03-2019

Karla
09-03-2019

adrian marrufo ...
09-03-2019

Federico Treviño
09-03-2019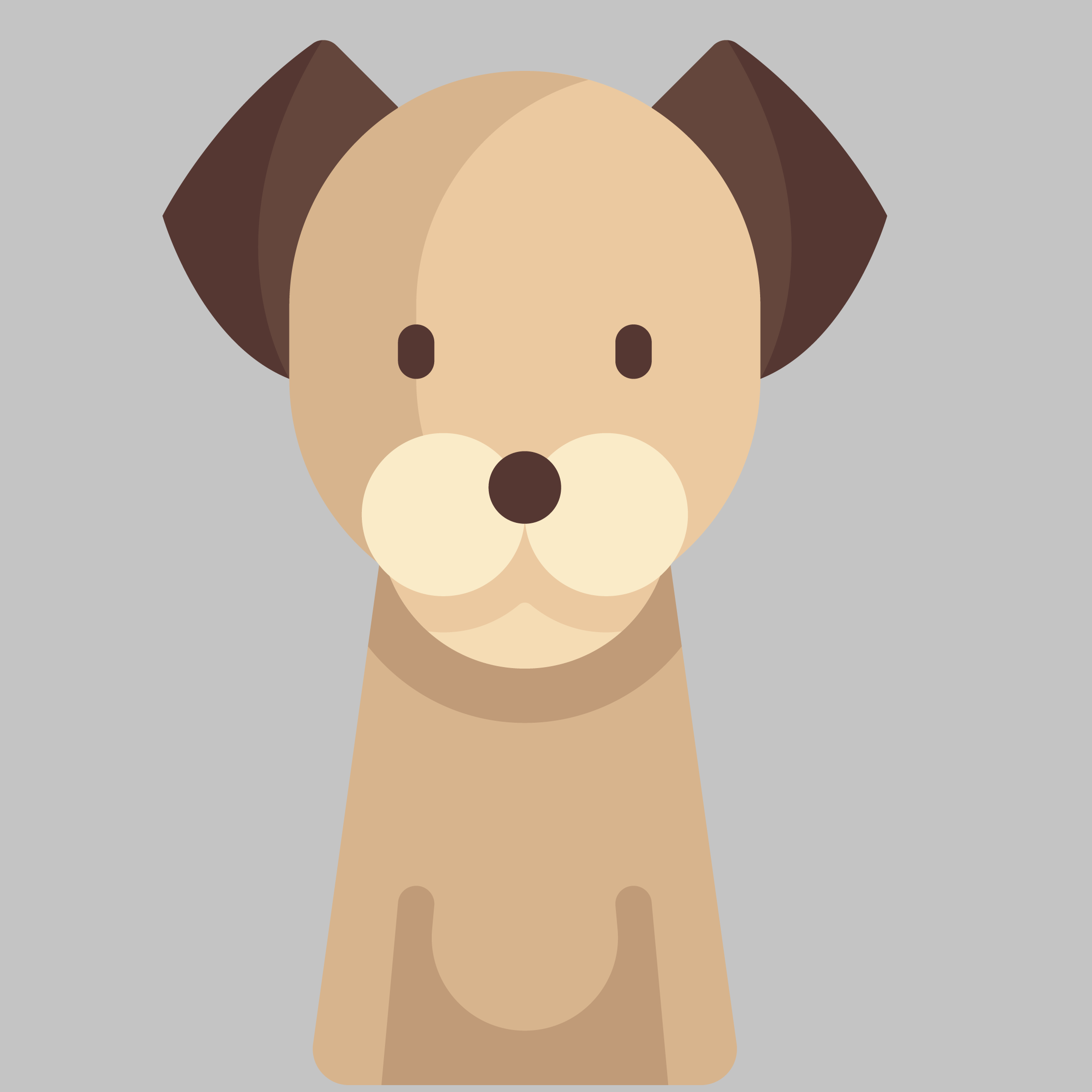 Isabel
06-03-2019

Edgar Martinez
05-03-2019
Fer Oropeza
04-03-2019

Anny
03-03-2019

Bro
03-03-2019

Gris y ...
03-03-2019
Karynolis
02-03-2019
Lizolet
01-03-2019

Donají
01-03-2019

Cesarino
01-03-2019

Anónimo
28-02-2019

Andrea Perez
28-02-2019

Mike
28-02-2019

Hermann Scharff
28-02-2019